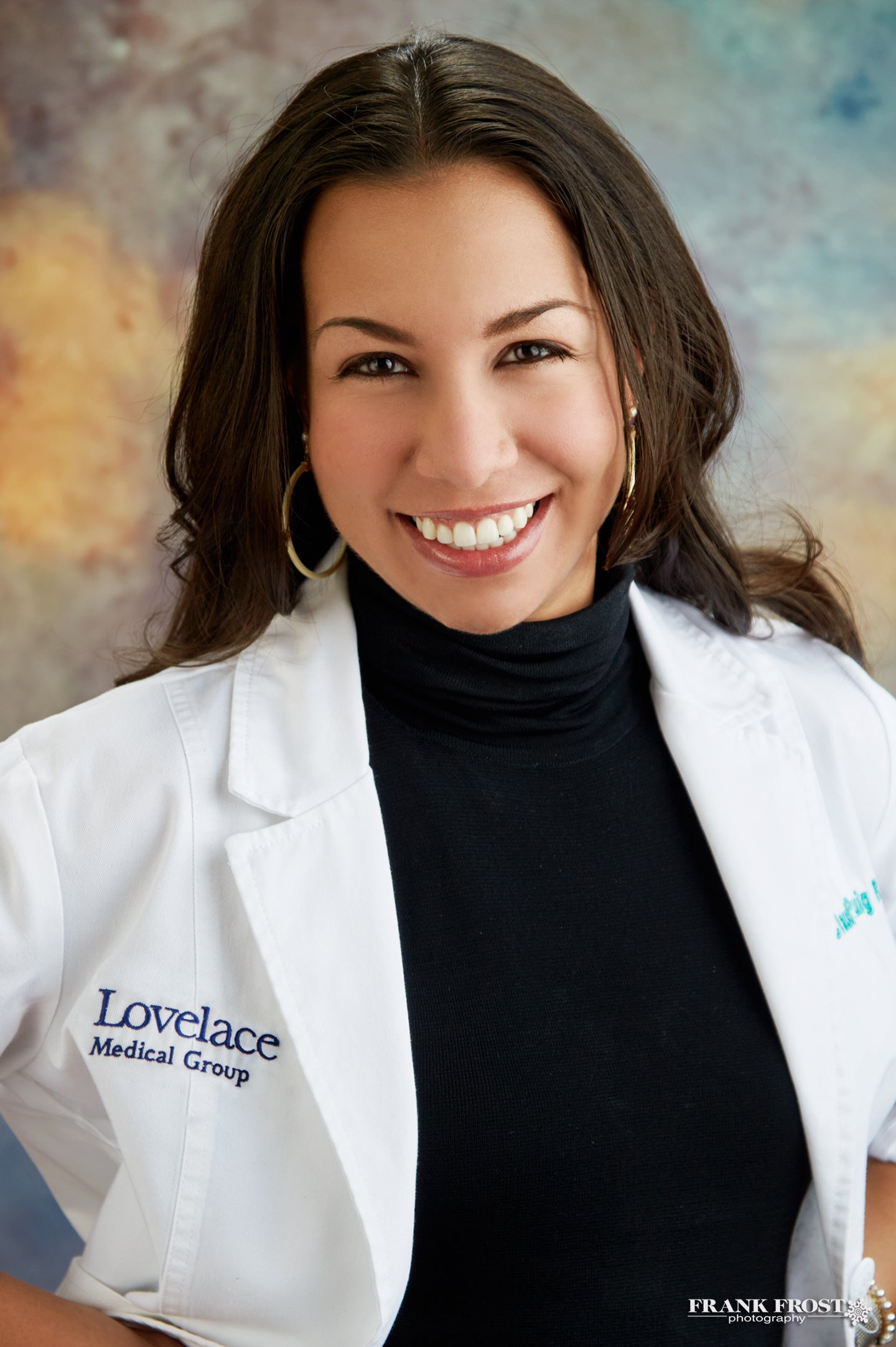 About Claudia Puig-Román, AuD
Claudia E. Puig-Román received her bachelor's degree in Industrial Engineering from the University of Puerto Rico, Mayagüez Campus. Claudia received her doctorate in audiology from the University of Puerto Rico, Medical Sciences Campus. Being a native Puerto Rican, she is fluent in Spanish and is Certified as a Qualified Bilingual Staff.
Claudia's professional interests include the anatomy and physiology of the auditory system, collaborating with the ear, nose, and throat physicians, and diagnostic and rehabilitation of hearing and balance conditions. Her main focus is counseling patients to reach better rehabilitation results. It is of utmost importance to her to follow the gold standard practices to provide excellent care to her patients.
In her spare time, Claudia enjoys working out, is an avid fan of professional sports, and is also learning to snowboard. She is passionate about traveling all around the world to explore new places and meet new people.