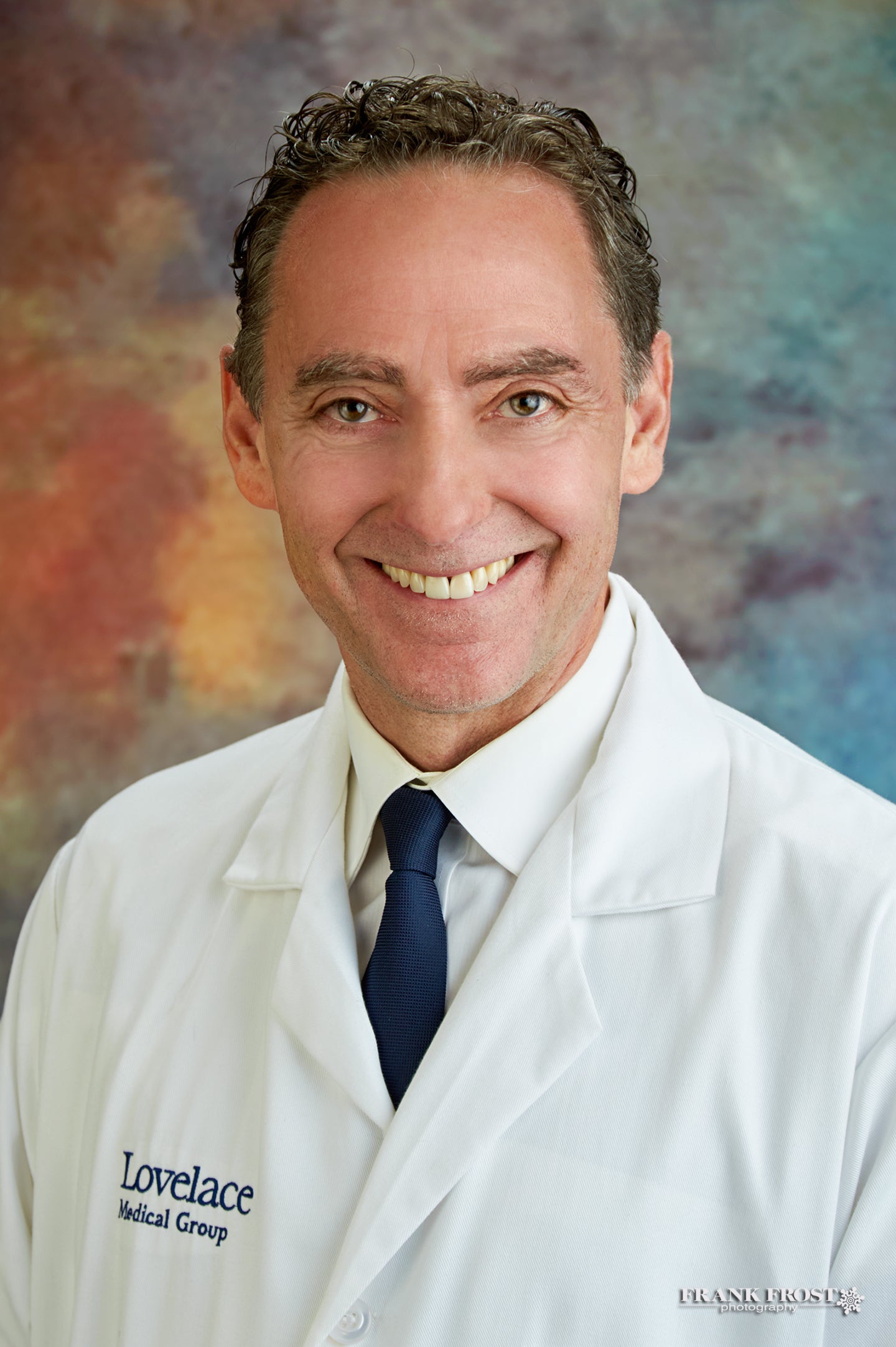 About Dick Hoistad M.D.
Dick Hoistad M.D., FACS is board certified in neurotology and otolaryngology with Lovelace Medical Group's Ear, Nose, Throat and Hearing Center. Dr. Hoistad is one of only two neurotologists in the state of New Mexico.
He completed both his bachelor of science in natural science and his doctorate of medicine at the University of North Dakota in Grand Forks. He is a member of the American Academy of Otolaryngology, Head and Neck Surgery; the American College of Surgeons; the American Neurotology Society; and the Otosclerosis Study Group.