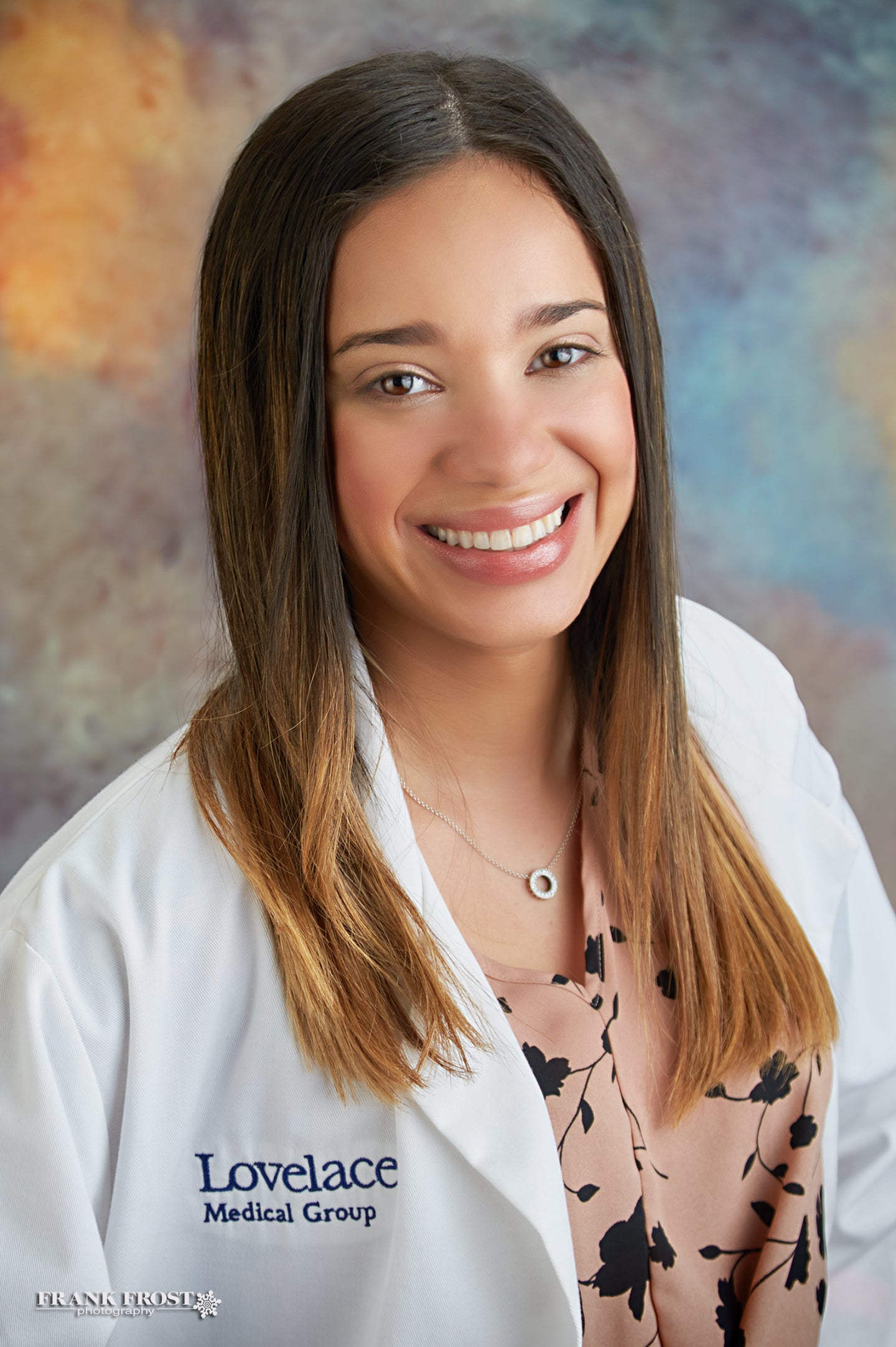 About Lilybeth Lugo-Montalvo, AuD
Lilybeth Lugo-Montalvo, AuD, received her Bachelor of Science in both Nuclear Medicine Technology and Biomedicine from the University of Puerto Rico. She also completed her doctorate in audiology from the University of Puerto Rico Medical Sciences Campus.
Her clinical experience includes comprehensive audiology and vestibular evaluations for adults and children, hearing aid evaluations and programming, hearing screenings for newborns and more. Lilybeth's professional goal is to contribute to the prevention, diagnosis, and treatment of patients with hearing and balance disorders in a multidisciplinary clinical setting. She enjoys working with each patient and their family members to find individual treatment options and improve their quality of life. Lilybeth is a native Spanish speaker and a member of the American Speech-Language-Hearing Association and the Society of Nuclear Medicine and Molecular Imaging.