Dermatology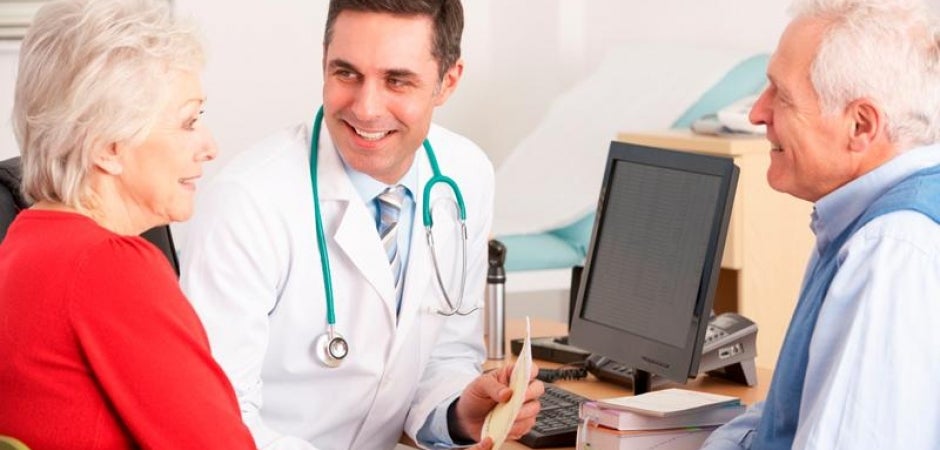 Deeptej Singh, M.D., F.A.A.D., board-certified dermatologist and his team practicing in Albuquerque, NM. Born and raised in Philadelphia, Dr. Singh started his medical training by being admitted to the prestigious Seven Year Accelerated Medical Program at Boston University. He double majored in Medical Sciences and Psychology, graduating with honors. At Boston University School of Medicine, he completed various projects on cancer, including skin cancer, winning the Anne and David Mishel Cancer Research Award, established to recognize the individual who most distinguished himself in the area of cancer research or in unusually empathetic and compassionate care of cancer patients.
After completing a requisite year of training in internal medicine, Dr. Singh continued his training in Brooklyn, completing his residency at SUNY-Downstate Medical Center. He was taught by some of the world's leaders in acne, and had the opportunity to author a chapter for the American Acne and Rosacea Society's textbook. Additionally he trained with national leaders in dermoscopy, the use of magnification combined with both polarized and non-polarized light to examine the skin. According to Dr. Singh, dermoscopy has both helped him diagnose melanomas in their earliest stages and helped him avoid biopsy when a lesion with pigment was clearly not melanoma. Additionally, he uses dermoscopy for skin conditions other than melanoma, for example basal and squamous cell carcinoma, and many benign (not malignant) conditions. Most recently, Dr. Singh published an article on complementary and alternative therapies related to the treatment of skin diseases.
Deeptej Singh, M.D., F.A.A.D., board-certified dermatologist, and his team provide exceptional, compassionate, and through care. Services include biopsies, acne extractions, steroid injections, skin excisions and cosmetic therapies. In addition to being a Diplomat of the American Board of Dermatology, he is also a Fellow of the American Academy of Dermatology.
Dr. Singh and his team addresses skin diseases, in the widest sense, and some cosmetic problems of the skin, scalp, hair and nails. Some of the more common dermatological issues are:
Acne
Hives
Eczema
Cosmetic therapies
Hair & nail problems
Psoriasis
Skin cancer
Connective tissue disorders such as lupus
Skin infections
Warts