Obstetrics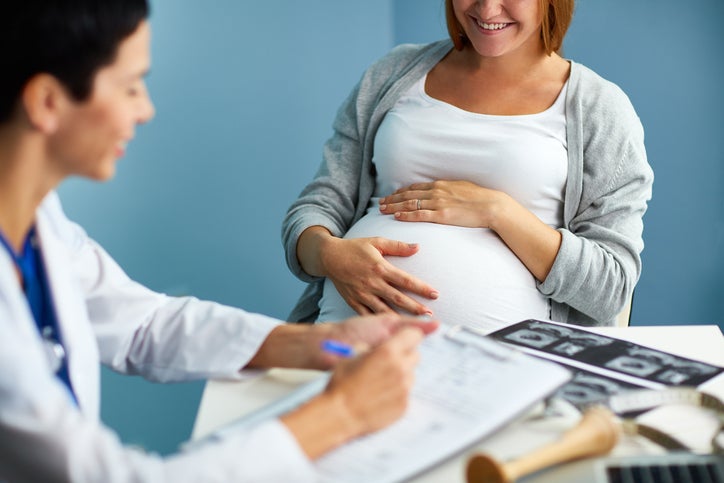 Prenatal appointments already scheduled will have no changes. Follow up appointments will be scheduled at the clinic at the direction of your provider. Call 727.4500 with any questions.
Obstetrics is the branch of medicine that focuses on the care of women during pregnancy, childbirth, and the recuperative period after delivery. Many obstetricians are also gynecologists, meaning they perform in both specialties. These physicians are commonly referred to as OB-GYNs.
At Lovelace Medical Group, our talented team of obstetricians, certified nurse midwives, nurse practitioners, and qualified nursing staff will become familiar with your health history and guide you in forming a pregnancy plan that is ideal for you and your family. We will provide you with information regarding pregnancy symptoms, delivery methods, nutrition, risk factors, and fertility optimization. Our providers can also meet with you to discuss family planning such as birth control or what to do when you're ready to have a baby. Our providers can assist women wanting to get pregnant on when to stop taking birth control, changing medications, prenatal vitamins and many more. Pre-pregnancy and family planning appointments are available. Our qualified team is trained to handle normal pregnancies and those with complications.
We are excited to be part of your prenatal care and delivery, so that you and your newborn are as safe, healthy and comfortable as possible.
CALL 505.727.4500 to schedule an appointment.
Providers
Click on a Doctor to View More Information