Reviews for Asit Bhatt, M.D., FACOG, MRCOG
---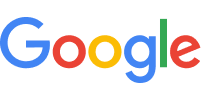 12/19/2022
My husband and I had an appointment to see dr Bhatt. We couldn't be any happier with his response and advice as a medical professional. He was sincere and included my husband in our conversation. We recommend Dr Bhatt and thank him for his advice. I look forward to having him as my new Dr.
— Dominica Rodulfo
---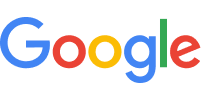 10/24/2022
I'm reading some "horrible experience" comments but no additional information, horrible wait times? Horrible bedside manner? Horrible treatment options? Horrible advice? Also, you can opt out of having a medical student help out with any exam or proceedure. My experience has been quite pleasant. I felt as if my concerns were addressed, and all my questions were answered. I opted to have a medical student help out, (doctor Bhatt was also available right there if I needed) because I'm all for helping new doctors, they have to learn somehow. I've had a few visits, tests and results discussed. I never felt like I wasn't cared for as a person. The doctor looked me in the eye and explained things as they are, pausing to make sure I understood. My only complaint would be a long waiting period before my appointment, but I think this goes for any doctor/hospital/appointment, etc. and that's a front desk, over scheduling issue. I feel confident that everything was addressed and I'm ready to move on with treatments. I'd recommend doctor Bhatt, I feel satisfied that everything was done that needed to be taken care of. He was also very personable and friendly. I never felt bullied or pressured into making any treatment decisions.
— Mekarri Arizal
---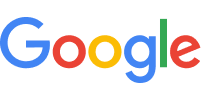 06/12/2022
I love Dr. Bhatt. Had 4 kids with him and wouldn't have it any other way. I Love you Dr. Bhatt. He even delivered our first granddaughter. From the #colemanpartyof7plus1
— Julia Coleman
---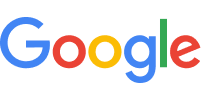 02/03/2022
I highly recommend Dr. A. Bhatt. He was recommended by several ladies as a very caring OBGYN with exceptional bed-side manners, and as an incredible physician. He is a highly skilled, very compassionate, takes his time to listen and answer all of my questions. I am more than pleased with his care and with his team. An eminence in his field with a true gift to serve.
— Mayra Ferro De Beca
---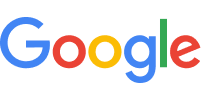 01/05/2022
Dr. Bhatt was courteous, thorough, knowledgeable, and answered all my questions. He shared helpful insights, which I really appreciated.
— Sarah Smith
---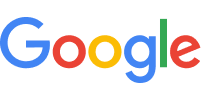 09/18/2021
Dr Bhatt is awesome. I totally recommend this doctor Had a hysterectomy 3 days ago he was excellent. He deserves more than five stars. I felt completely comfortable with him he is a very very nice person I couldn't have asked a better doctor
— Nicolett G (Nicole)
---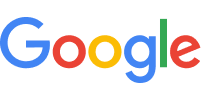 09/13/2021
He is amazing and I had a wonderful positive experience. He is a great doctor
— Gia Parkison
* Please note this list does not include reviews written by anonymous users