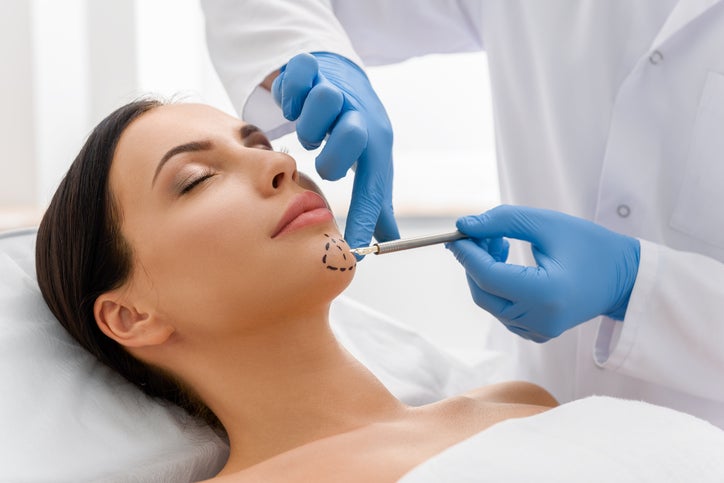 Overview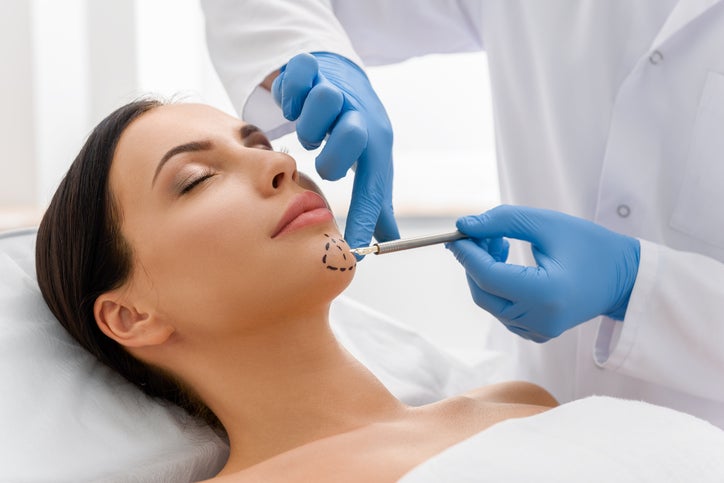 Lovelace Medical Group's outstanding American Board of Plastic Surgery board-certified physician, Dr. Jeffrey Morehouse and our superb team of medical professionals and support staff help patients feel more confident in their appearances. We provide exceptional care in a full array of cosmetic plastic surgery, including breast augmentation and other breast enhancement procedures, body contouring, mommy makeovers, surgical facial procedures and treatments, BOTOX and other injectables.
Our Services
Adjacent Tissue Transfer
Blepharoplasty
Body Contouring (After Weight Loss)
Botox® Injection
Breast Augmentation
Breast Lift Surgery
Breast Reconstruction
Breast Reduction
Breast Surgical Procedure
Buttock Lift
Chemical Peel
Dermabrasion
Ear/Earlobe surgery
Excision of Skin Cancer
Eyelid Surgery
Facelift
Facial Peel
Facial Reconstruction
Facial Rejuvenation, Advanced, Laser
Fat Grafting to the Buttock
Forehead and brow lifts
Laser Skin Resurfacing
Lip Enhancement
Liposuction
Repair of Brow Ptosis and Blepharoptosis
Restylane® Injections
Scar Revision
Skin and Tissue Reduction
Transgender Care
Tummy tucks
Videos
Procedure Videos
Lovelace Medical Group will help you have a better understanding and level of comfort about an upcoming cosmetic procedure. You'll learn how a procedure works, what to expect when you go home, what to do before and after, the risks, benefits and alternatives. You'll have the opportunity to identify questions as you think of them and discuss with your doctor during your pre-op visit. Our hope is that you will be more knowledgeable and confident throughout your treatment process.
Click a link above to play a specific video or click here to view the videos on YouTube.