OB/GYN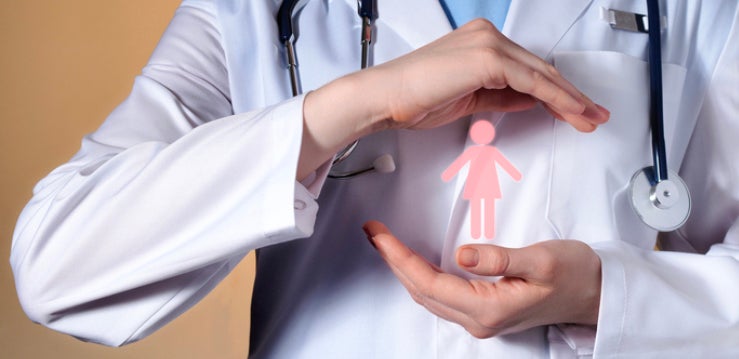 Request an Appointment
Obstetricians/gynecologists at Lovelace Medical Group offer personalized gynecological, reproductive and sexual health care to women of all ages. This includes the most advanced diagnostic and surgical procedures. Our care services are comprehensive with focused areas of expertise. We believe women deserve the best quality health care for their specific needs. To schedule an appointment with one our women's health physician experts call 505.727.4500.
Obstetrics
Obstetrics is the branch of medicine that focuses on the care of women during pregnancy, childbirth, and the recuperative period after delivery. Many obstetricians are also gynecologists, meaning they perform in both specialties. These physicians are commonly referred to as OB-GYNs.
Gynecology
Gynecology is the branch of medicine that deals with the care of women. Gynecologists are especially concerned with the diagnosis and treatment of disorders affecting the female reproductive organs.
Providers
Click on a provider to view more information