Gastroenterology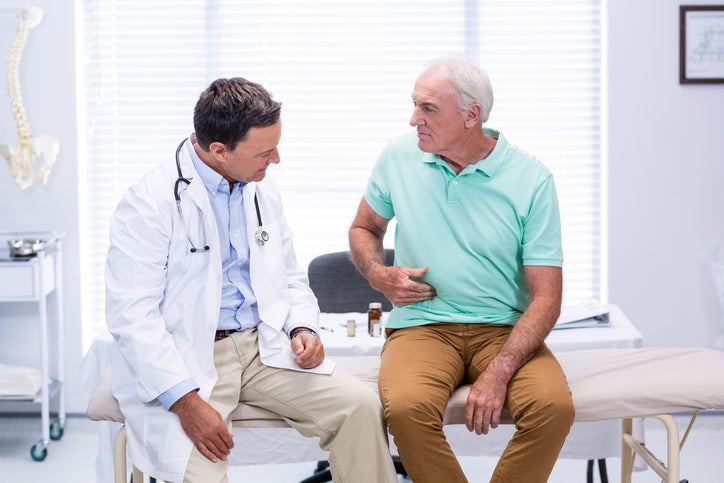 Overview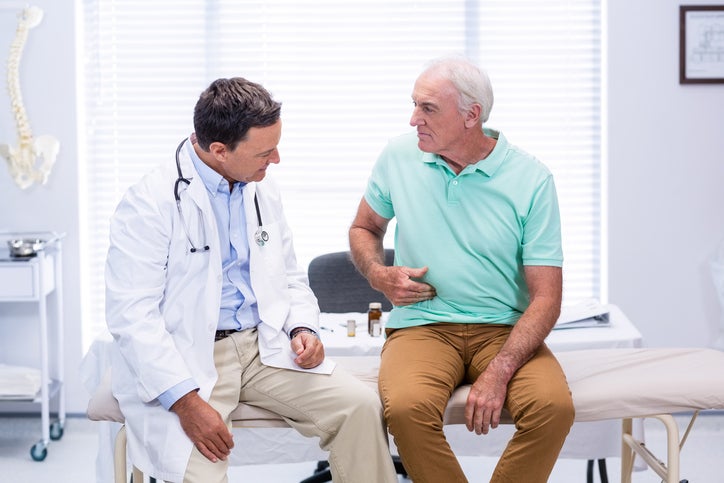 Gastroenterology is a branch of medicine focused on the digestive system and its organs, including the gallbladder, liver and pancreas.
Lovelace Medical Group gastroenterologists work with a specialized team of medical professionals to provide preventive care and treatment for the full range of digestive issues, from colon cancer screening to ulcer care to chronic disease management.
When the digestive system is not working properly, it can greatly impact your quality of life. If you are experiencing digestive issues, we are here to support you in diagnosing the problem and developing a treatment plan.
We've Made Scheduling Even Easier!
In our commitment to the prevention of colon cancer, we offer our patients the option of Open Access Colon Cancer Screening. Open Access allows the patient to schedule a screening colonoscopy without a prior full consultation with a provider.
Open Access is appropriate for healthy patients who need a routine screening colonoscopy and who have no serious medical conditions.
Who's eligible for Open Access?
• Open Access is recommended for healthy individuals over 45 years old with no concerning symptoms
• Individuals with a family history of colon cancer over 40 years old
To schedule an appointment or for more information, please call 505.727.7833 in Albuquerque or 575.625.3400 in Roswell.
Colonoscopy Tools
Colonoscopy Tools
Click here to schedule a visit today!
Providers
Click on a provider to view more information