Orthopedics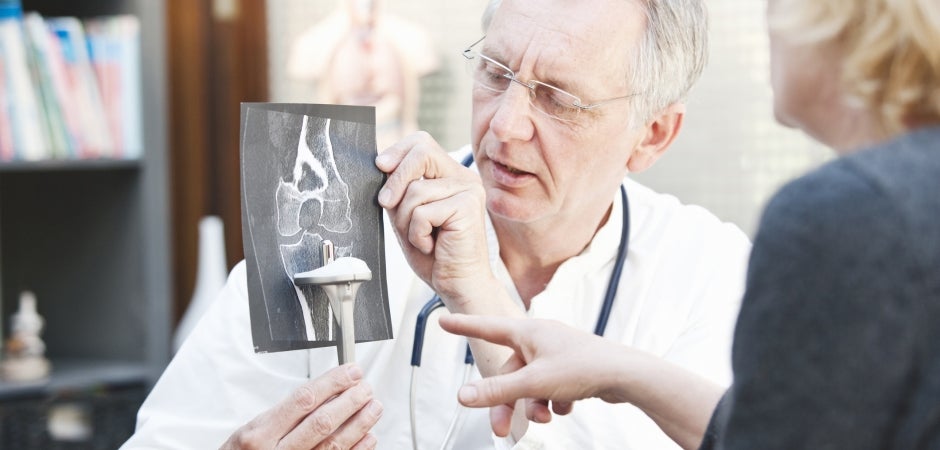 Lovelace Medical Group offers orthopedic services in Albuquerque and Roswell. We offer evaluation, treatment, surgical and non-surgical services for people of all ages. Our skilled team of orthopedic specialists use advanced technology to diagnose and treat injuries and diseases of the bones and joints.
Whether you need reconstructive surgery, total joint replacement or sports medicine services, we provide expert diagnosis, treatment and rehabilitation quickly and effectively. 
Our experienced team is able to see most patients with broken or fractured bones same day or next day. 
Offering a broad range services, including:
General orthopedic surgery
Arthritis and rheumatologic conditions
Traumatic conditions to the musculoskeletal system
Sports Medicine
Arthroscopic surgeries
Work related injuries
Pediatric orthopedics and congenital conditions
Joint replacement surgery
Hand & shoulder surgery
Pediatric orthopedics
Other conditions affecting muscle, tendon, nerve or other soft tissue injuries of the musculoskeletal system
Tumors and/or masses of the musculoskeletal system
Mako SmartRobotics™ - To learn more about a successful double-knee surgery using the MAKO SmartRobotics™, click here.  
In Albuquerque, we have several locations and providers to help meet your needs. The Orthopedics offices located at 500 Walter St NE have temporarily moved to 6701 Jefferson NE, 2nd floor. Call 505.727.2727. 
In Roswell, SCOR Orthopaedics is now part of Lovelace Medical Group. Our even bigger team will continue to provide patients with the highest quality of orthopaedic care,from treatment of sports injuries, to joint replacement, to relief from pain caused by degenerative disease. Call 575.625.3300 to make your appointment in Roswell with Earl Latimer, M.D., Frank Bryant, M.D. or John Thomas, PA-C.
Click here to schedule a visit today!
Providers
Click on a Doctor to View More Information