Cardiovascular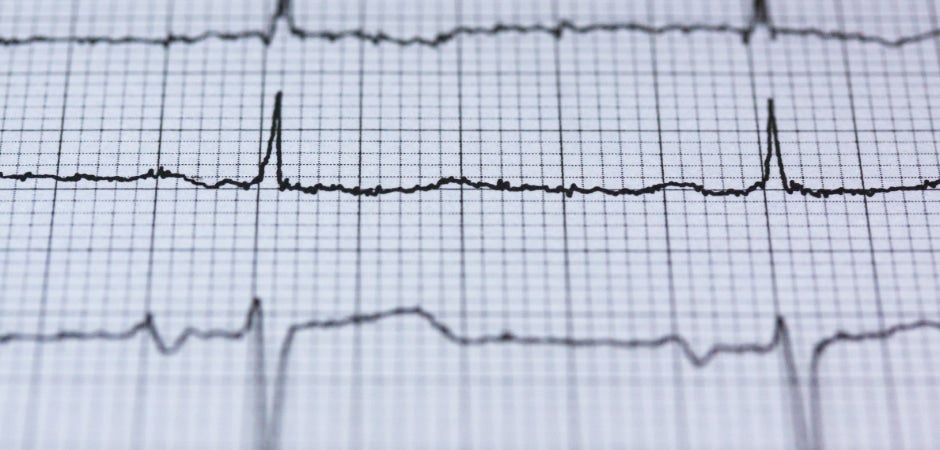 Healing over 42,000 hearts each year across New Mexico, our team of cardiologists, nurses, educators, and patient advocates are committed to your heart's health for life.
New Mexico Heart Institute/Lovelace Medical Group brings over 30 years of diagnostic, interventional and preventive cardiovascular expertise. This means our patients have access to one of the largest cardiology practices in New Mexico, with some of the most well-respected and highly-trained cardiologists, electrophysiologists, cardiac, thoracic and vascular surgeons in the world. This is one more way Lovelace is continuing to earn a place in your heart. 
Patients and their families can expect state of the art medicine and compassionate care at the New Mexico Heart Institute/Lovelace Medical Group. 
Diagnosis, treatment, research, and education are the foundations of our approach to becoming the Southwest's leading cardiac care institution. Our world class physicians, trained at some of the best medical schools in the world, have privileges to admit and care for patients in the majority of hospitals around the state. As a patient or a family member, you can be assured that your cardiac needs will be met.
For more information about New Mexico Heart Institute/Lovelace Medical Group's research, click here.
Please note: Some services received in our clinics may be considered hospital-based; therefore, patient billing statement will be divided into two separate charges, which may include both a facility fee and a provider fee. For questions, please contact our Patient Financial Services office at 505.727.0100 or 866.948.1444 from 8:00 a.m. to 5:00 p.m. Monday – Friday. Patients are responsible for the amount due portion of the statement for patient care services rendered.