Reviews for Celia Jones, FNP-C
---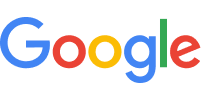 02/08/2023
I really liked her and she was great but as I left I was told we had to stay in the room due to a patient which I found out afterwards had Covid but keeping me in the room didn't stop me from catching Covid myself and as I think about when I was in the waiting room I seen the poor man whom I assumed is the one who had it due to the coughing shaking and feeling miserable but still let the man in the facility instead of following some other procedures to have him either sent to ER right away or having him enter from the back of the building which wouldn't have put so many other patients exposed to it and yes I had a mask on the whole time
— Angie Montez
---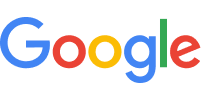 11/02/2022
My experience with Lovelace has always been positive. I like my physician Celia Jones. I have no complaints.
— Brian Simons
---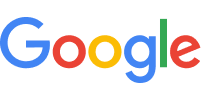 10/05/2022
There are many good things about the facility and the doctor. I like it very much that when I get there I hardly have to wait more than 15 minutes before someone sees me the staff is always very friendly the building is very clean and I first met with Celia Jones and it was a very good experience very good doctor very friendly
— J.R. Sitman
---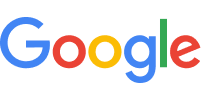 04/08/2022
Celia Jones is a provider that listens to to the patient so the rcan find the best way to try and come to a conclusion. Always pleasant t and takes time to listen my concerns.
— Traci Noble
---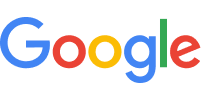 01/19/2022
Celia is awesome. I have my problems with Lovelace as an organization, but Celia is absolutely a bright spot and the primary reason I'm still with Lovelace.
— Curtis Storm
---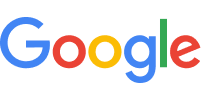 01/13/2022
I found her very comfortable to talk to. She really listen to me . And I was the last person she saw for the day, I didn't feel rushed.
— Justine Garcia
---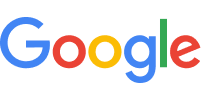 01/10/2022
Best doctor ever I am so happy!!! She truly cares about people she sits and she listens and she asks questions she cares and I really appreciate that I'm very happy with her.!! Beautiful smile too ✌️ Lovelace Hospital 💜
— Paula Burns
---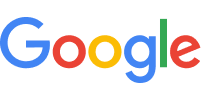 12/06/2021
I loved this woman! One of the few doctors having counted in the last 10 years it actually takes time to listen to you. I think it's because she had time to listen to me. I will be back to see her again... If necessary.
— Betta Mom
* Please note this list does not include reviews written by anonymous users