Reviews for David Hoang, M.D., F.A.C.S.
---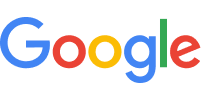 10/04/2021
Dr. Hoang listened to my concerns. He scheduled surgery for me and explained what it entailed. I'm am very happy that he was recommended to me.
— Franny Christiansen
---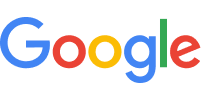 05/20/2021
Dr Hoang is the best. He's not only an excellent surgeon he's also very kind. The Doctor that x-rayed his work ask me to please let Dr Hoang know that he Dr Munoz said he did an excellent job. What a blessing to my new quality of life.
— Julia Zubia
---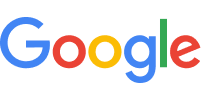 12/12/2019
Dr. David Hoang saved my life. I wasn't expected to live, he did surgery and saved my life. He is very caring, and listens to his patients. He does a lot for his patients. Very wonderful Dr. He iui s the best surgeon that I have ever met. I will recommend him to anyone that needs surgery that Dr. Hoang does.
— Rose Hardin
---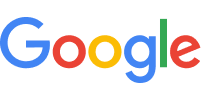 08/26/2019
My husband had a cholecystectomy and Dr. Hoang was fantastic! He listens very carefully to your concerns, he's very thorough, and he has an excellent bedside manner! We would definitely recommend him!
— Georgina Nunnari
* Please note this list does not include reviews written by anonymous users