Reviews for Debra Ann Narcisse, ANP-C
---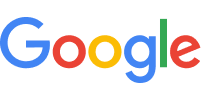 03/04/2023
Deb is the reason I stayed with Lovelace. She is wonderful.
— Christine Hoover
---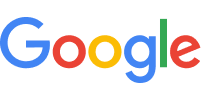 01/25/2023
I feel very fortunate and secure I have Such excellent health care. "Debra Narcisse" is my favorite CNP. She teaches me what I need to maintain my body and my mind. Thank you.
— Janis Colonell
---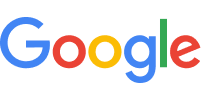 01/15/2023
Great doctor. Cares about the patients. Easy to communicate with. Listens to you.
— Catherine Taylor
---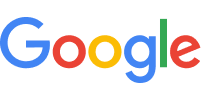 12/14/2022
Debra is very knowledgeable and she treated me with respect and kindness.
— Paul Jew
---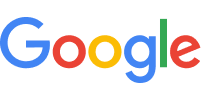 10/23/2022
Great experience with Deborah Narcisse. She is professional but very personable. I felt like she was listening to my concerns.
— Lisa Ashcraft
---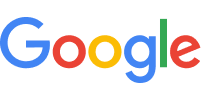 09/05/2022
Wait to get in is unbelievable. Then wait for appt time is lagging. Love the doctor but she seems like she is under the gun and in a hurry. So much time goes into entering items in the computer. It would be better to train a note-taker for comp. entry. At corporate meetings, the speaker is never the one entering info to the computer. Always a note taker for the comp. Doctor job is doctoring, not data entry.
— Deborah Vos
---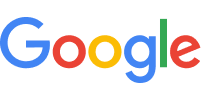 09/05/2022
The staff is very friendly. Debra is the Best doctor for anyone. I would recommend her to everyone.
— Ratchet 695
---


05/12/2022
I haven't had a practitioner who is both knowledgeable and accessible to really find out about you for a long time. She wants to hear what your issues are and what's going on and she addresses them head on and right away. I felt really heard and taken care of. NP Narcisse had referrals at her fingertips and a solution to everything. I needed some tests done on a short timeline for a medical procedure, and did she get busy fast. I had my appointment with her and all the tests I needed that very same day. She took care of all of it and I did not feel like I had to run around and find my own way and find my own care. I feel like I'm in very capable hands with Debra.
— Kerm
---


05/05/2022
Dr Narcisse connected with me asap by asking thorough questions with follow up questions. I felt like she diagnosed my whole body and mental health with excellent advice. I highly recommend her!
— TT
---


03/07/2022
Dr. Narcisse is very attentive and listens to what I say. She also works with me with a lot of patience as I am Deaf. At my last visit, there was no sign language interpreter so she was willing to write everything down to communicate with me. I appreciate it very much! Dr. Narcisse also makes me feel like I'm part of her family and makes me feel cared very much!
— Lindsey
---


12/20/2021
Dr Debra was very thorough, explained everything to me where I understand. It was first time seeing her and will not be my last. Very happy with her!
— Nancy
---


09/06/2021
Grateful for excellent care provided
— Wendy BB
---


08/07/2021
I've been a patient of Debra Narcisse's for about three years During that time she has provided me with excellent advice for my health issues and my overall health has improved due to her care. I would highly recommend Debra Narcisse to anyone needing healthcare provider.
— James Houston
---


07/21/2021
Debra Narcisse is so effective, cuts through the messy health care system to take care of me by arranging for all the tests and procedures required by me to stay healthy. She's fast, diligent and answers all my questions. I'm lucky to have found her. The staff who work with her coordinate seamlessly and my needs are met so well. Immensely polite, every one of them.
— Sue
* Please note this list does not include reviews written by anonymous users