Reviews for Elchin Zeynalov, M.D.
---


02/06/2023
Doctor was pleasant and understanding of my issues.
— LJ
---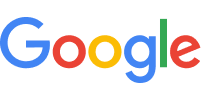 12/04/2022
He was straight forward and honest. Did not want to implement CPAP use for an 84 year old woman whose sleep apena was so mild. I applaud this practice!
— Michael Korach
---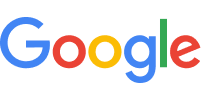 11/30/2022
My first visit with Dr Zeynalov was very pleasant. The staff was very nice. Dr Zeynalov was great. He explained things where I could understand and he made me feel that he was determined to help me with my sleep apnea. I look forward to working with him further.
— Manny Casiano
---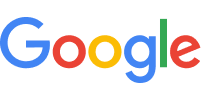 11/06/2022
Excellent!
— Melvin Harrison
---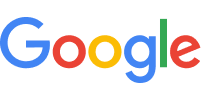 10/22/2022
Very amazing doctor, very caring and always spends time listening to you.
— Amber Smith
---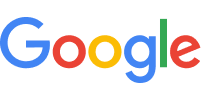 09/29/2022
Very personable and enjoyable to speak with. Great at explaining things. I look forward to continuing to work with Dr. Zeynalov.
— Gary Gunter
---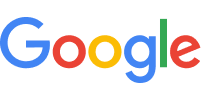 09/11/2022
The doctor was very friendly, answered all of my questions, and I felt reassured after the visit.
— Eleanor Blea
---


06/28/2022
I highly recommend Dr Zeynalov. He's very easy to talk to and most importantly, he listens to his patients. He genuinely cares about the well-being of his patients and that is the best recommendation a doctor can have.
— Rosalind Russell
---


06/26/2022
Dr. Zeynalov has a great deal of knowledge about sleep disorders and sleep apnea. He is also kind and caring, and well versed in the treatments for these disorders.
— Dianna L Stone
---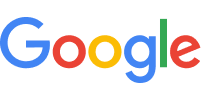 06/26/2022
Dr. Zeynalov has a great deal of knowledge about sleep disorders and sleep apnea. He is also caring and kind.
— Dianna Stone
---


05/22/2022
Professional and a very caring demeanor.
— Sandra
---


01/28/2022
I had a positive experience with the doctor. He listened to me and tried to come up with a solution. I had a hopeful feeling when I left the office that I could improve my sleep.
— Randy
---


01/04/2022
Dr. And staff were great.
— DLG
---


10/26/2021
Dr. Zeynalov was extremely attentive and I felt like he was listening to me. He was a very likable doctor with a rare way of making me feel at ease
— Diana
---


10/06/2021
It was my first visit to Dr. Z. Lezly was very caring and helpful. Dr. Z educated me on how sleep loss can affect my health. Very interesting.
— Carol
* Please note this list does not include reviews written by anonymous users