Reviews for Jeffrey Mazer, M.D.
---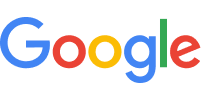 04/11/2022
Exceptional care from Dr. Jeffrey Mazer through Lovelace! He has treated me through two lung issues. Am grateful to be under his care and for his willingness to take conservative steps in my treatment.
— Margarita Maestas
---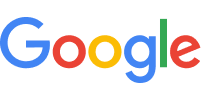 03/23/2022
Dr. Mazer pays attention to the data and to what the patient shares with him. He works out a plan that is mutually agreeable to both.
— Sarah Malone
---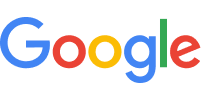 02/17/2022
Great first visit with Dr. Mazer. He took the time to explain everything, answered my questions, and was very thorough.
— Harry Cincotta
---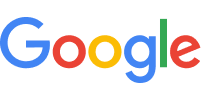 02/15/2022
Very concerned and professional service.
— Frank McGirt
---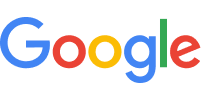 01/20/2022
Dr Mazer is a wonderful Doctor very caring knowledgeable.
— Talana Block
---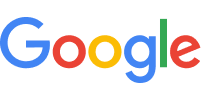 11/25/2021
Dr Mazer is a very good Pulmonologist and my PCP agrees, he is attentive, listens carefully and answers all your questions!
— Julie Francois
---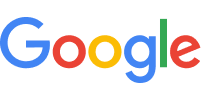 09/08/2021
I was a COPD patient of Dr. Mazer from 2018 until 2021 while living in Rio Rancho, New Mexico. He was always extremely professional, patient and just an incredibly nice person. He always took time to answer any and all questions I had. I always had the utmost confidence, I was getting the best possible care available. I highly recommend him.
— Carolyn England
---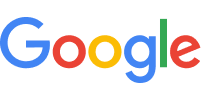 08/17/2021
Dr. Mazer was thorough, helpful and really listened to me. Top notch in my book, feel very fortunate that I have him as my doctor.
— Marion Downey
---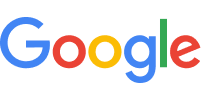 07/28/2021
My visit with Dr. Mazer was an excellent one. Both my wife Joanna & I were impressed by his friendliness and answered all our questions. He even showed us the images he got from the X-rays that were taken. Went over very throughly what he wanted to do to find out more about the diaphragm and why one was lower than the other. We looked forward to our next appointment with Dr. Mazer. Excellent Dr. Signed, R. J. Sarracino
— Ron Sarracino
---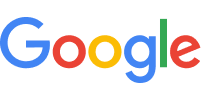 07/27/2021
Dr. Mazer is an excellent doctor, who takes the time to listen to your health problems and to suggest a course of action to improve them.
— Bernie Morris
---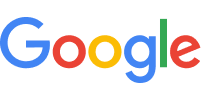 07/17/2021
Appointment was right on time and Dr. Mazer was friendly, professional and answered all my questions.
— Mary Lyon
---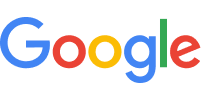 07/11/2021
I consider myself so fortunate to be a patient of Dr. Mazer. During a difficult time he became someone I felt really cared. More than just my doctor, in my mind he is my friend. Lovelace is fortunate to have a physician of Dr. Mazer's caliber on the staff.
— Carol Goodwin
---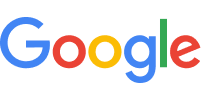 11/02/2020
Only seen him once in person before this virus. He was a very nice person and the best pulmonary Doctor I have had. But I really like the way they have made it really easy to get appointment, and be seen with out having to leave the safety of my house
— Talana Block
---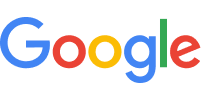 04/16/2018
Would recommend 10/10
— Andrew Potts
* Please note this list does not include reviews written by anonymous users