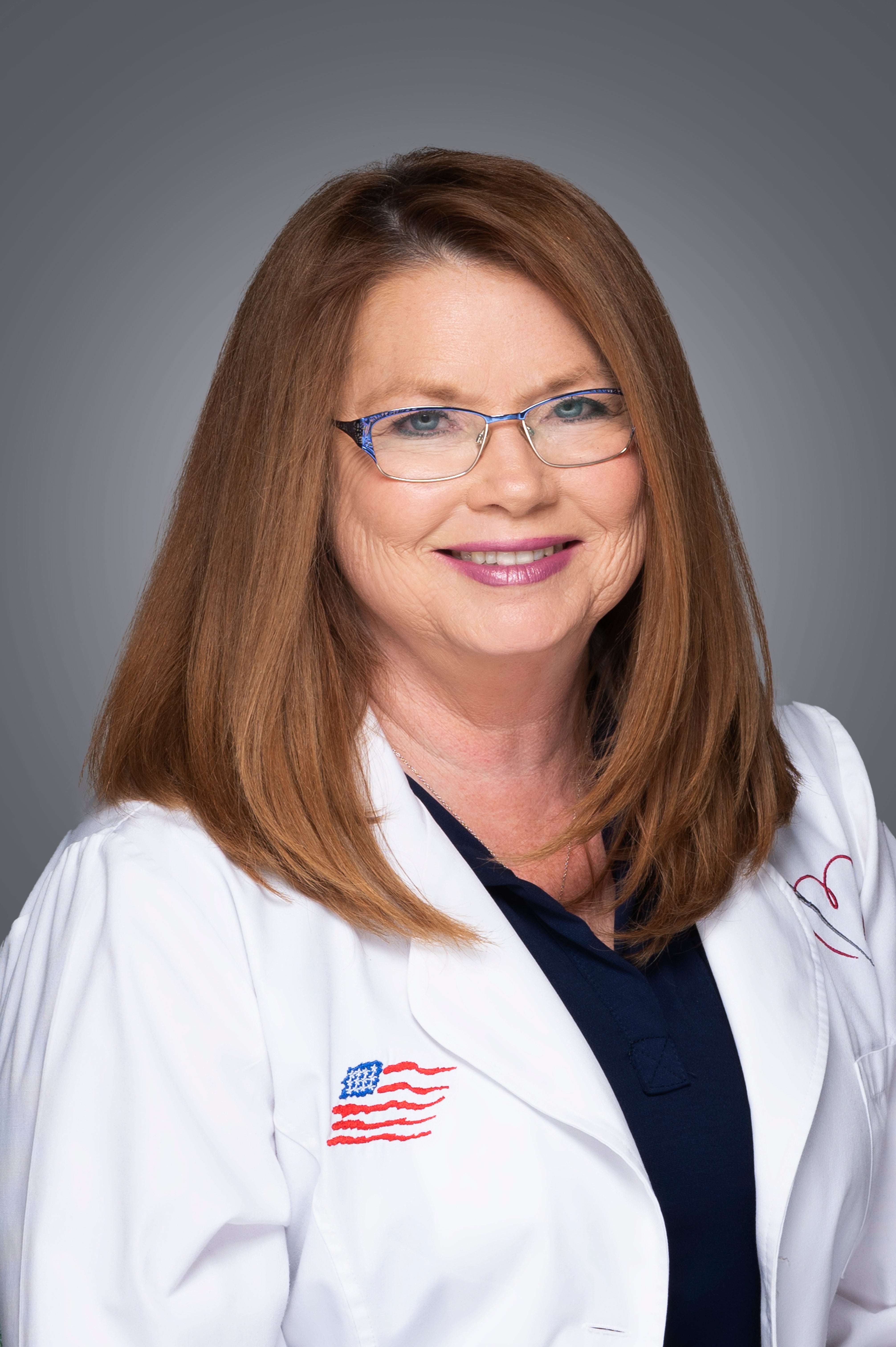 Specialties
Primary Care
Family Medicine
Review Score:

5.0 out of 5 (See Reviews)
About Leandra Finney, ACNP-BC
Leandra Finney, ACNP-BC, is a certified Acute Care Nurse Practitioner. She earned her bachelor of science in Nursing at Eastern New Mexico University and her master of science in Nursing as an Acute Care Nurse Practitioner at the University of New Mexico. Leandra is a member of the American Nurses Association, New Mexico Nurse Practitioners, and the American Academy of Nurse Practitioners.
Leandra specializes in diagnosing and treating a variety of health conditions, including the common cold, prevention and maintenance of chronic diseases, referrals to specialists, and more.