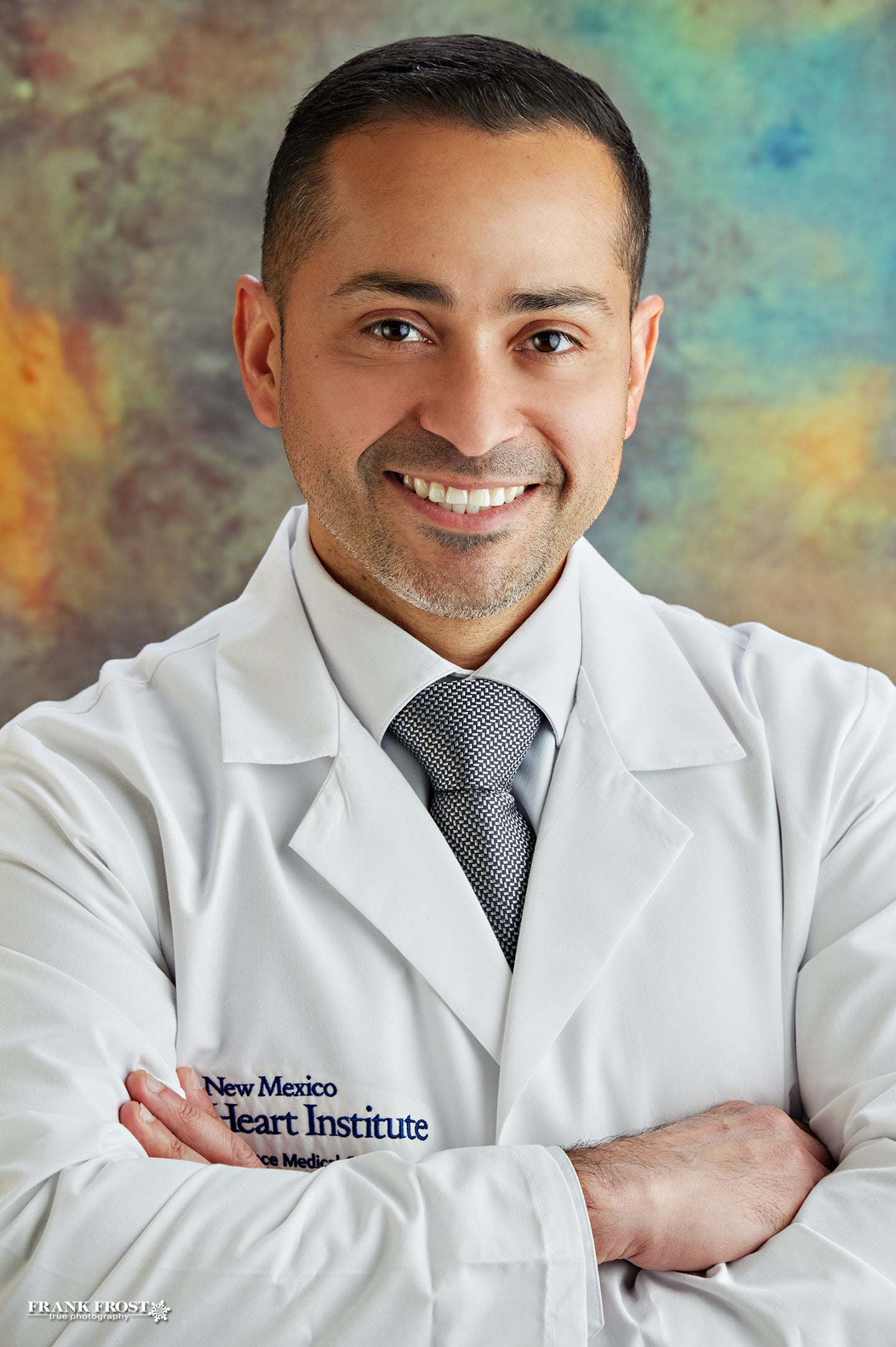 About Luis Cerda, M.D.
Luis Cerda, M.D. is a board-certified Cardiothoracic Surgeon. He earned his Doctorate of Medicine and Surgery at the Universidad Nacional Autonoma de Nicaragua. Dr. Cerda completed a residency in General Surgery at the Metropolitan Hospital Center with New York Medical College, as well as a fellowship in Cardiothoracic Surgery at Montefiore Medical Center with Albert Einstein College of Medicine in New York.
Dr. Cerda's clinical expertise is in surgical treatment of the heart, as well as tumors of the lungs, esophagus and other organs inside the chest, using traditional and minimally-invasive surgery. Click below to learn more about Lovelace Medical Group's low-dose CT (computed tomography) chest scan for lung cancer screening.