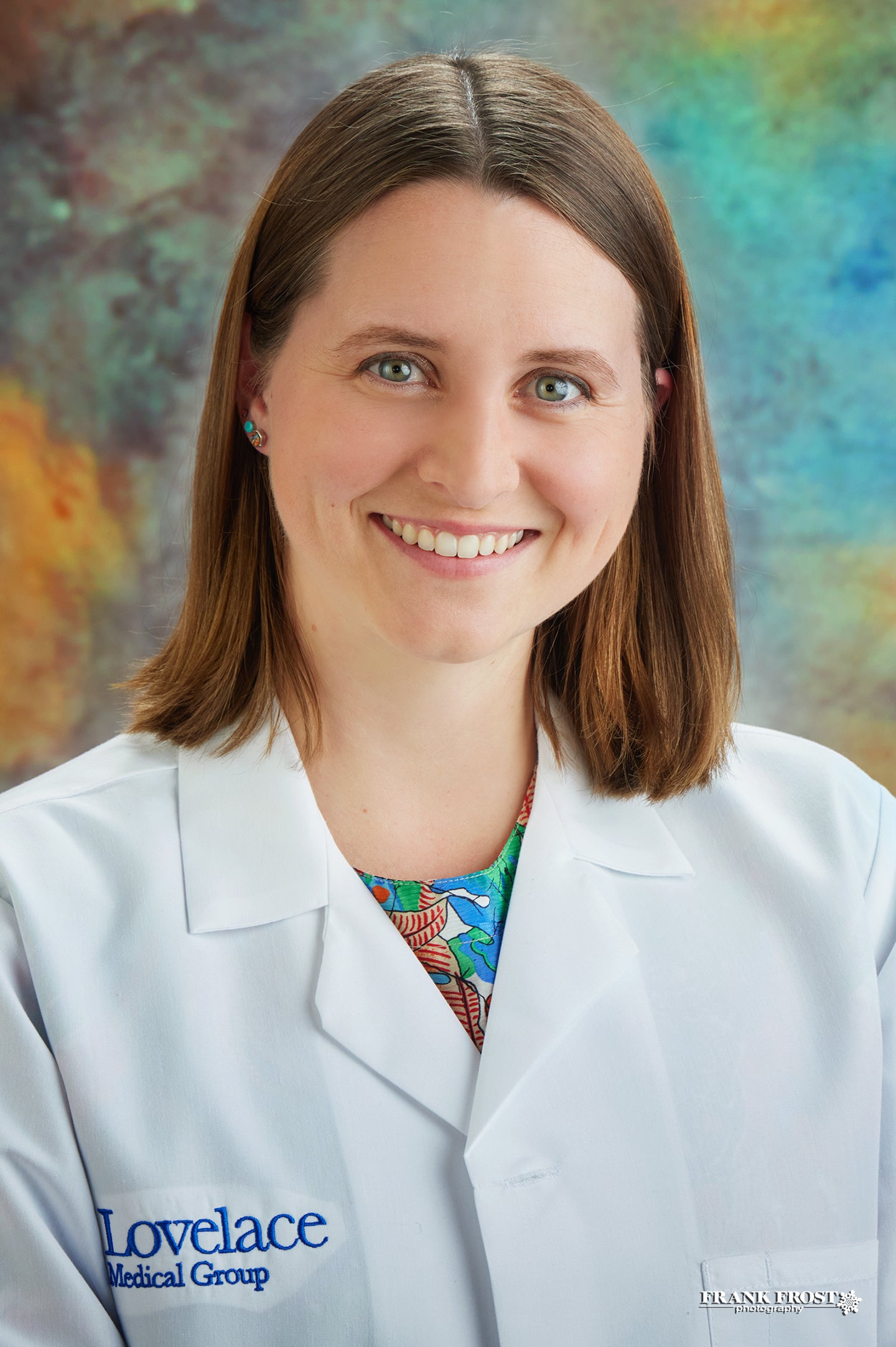 About Patricia Black, M.D.
Patricia Black, M.D., is a certified Obstetrician and Gynecologist. Dr. Black completed her bachelor of science in Environmental and Natural Resources at Clemson University in Clemson, South Carolina, and earned her Doctorate of Medicine from the University of Tennessee Health Science Center College of Medicine in Memphis.
Dr. Black is a member of the Society of Family Planning, the American College of Obstetricians and Gynecologists, and the American Medical Association.