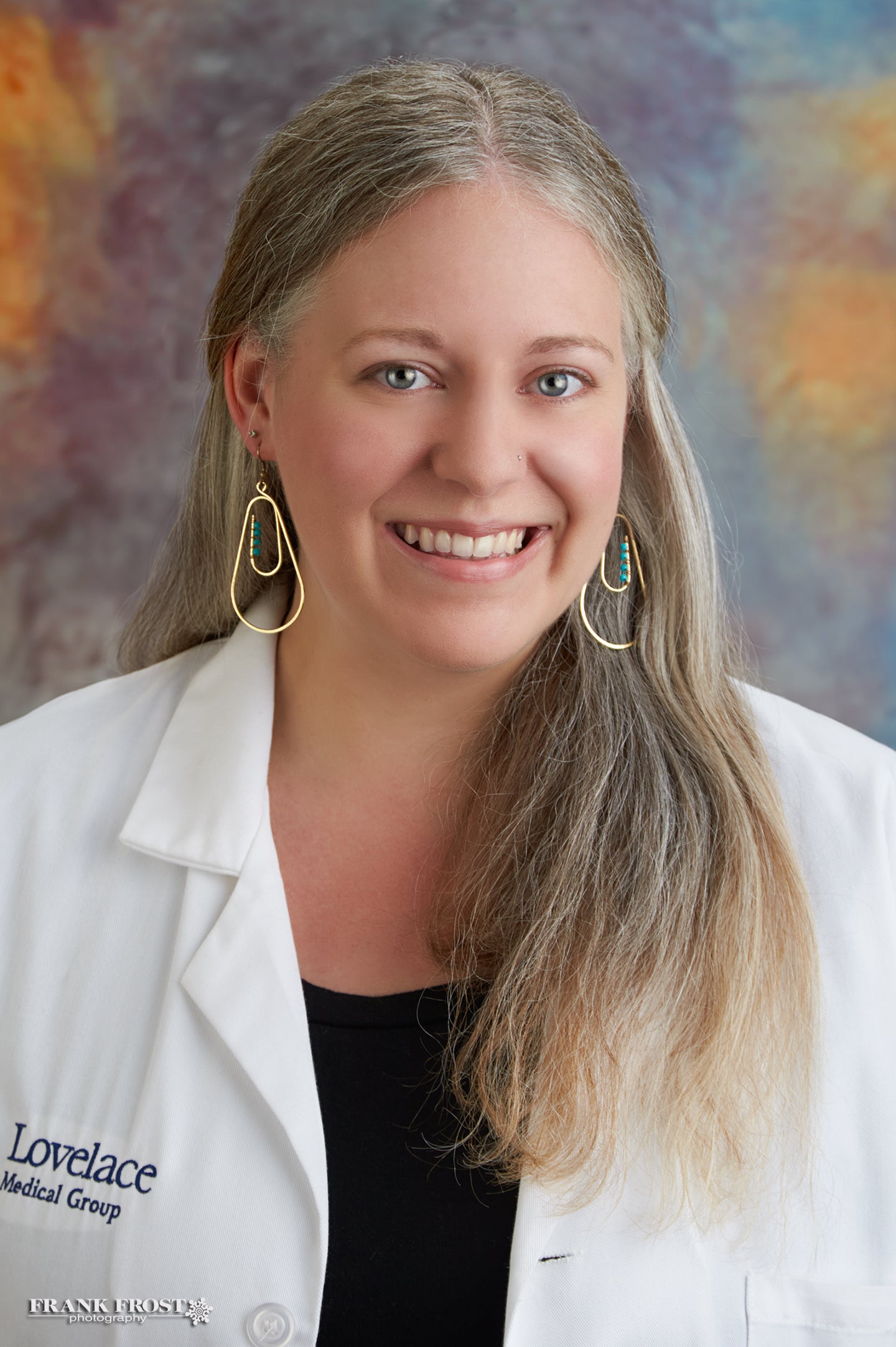 About Rebecca Dworkin, CNM
Rebecca Dworkin, APRN, CNM, MSN is a Certified Nurse Midwife. She received both her Bachelors and Masters of Science in Nursing at Georgetown University in Washington, D.C. She also holds a B.A. from Grinnell College in Iowa. Rebecca has been in practice since 2012. She spent 4 years on the clinical faculty at the University of Iowa, and 5 years as a midwife in Durango, Colorado.
Her clinical experience covers both in-patient and out-patient care in prenatal and postpartum visits, basic gynecology, contraceptive management, labor management, deliveries and more. She is passionate about women's reproductive health, and is regularly humbled and inspired by her work and the families she meets. She is a member of The American College of Nurse-Midwives.