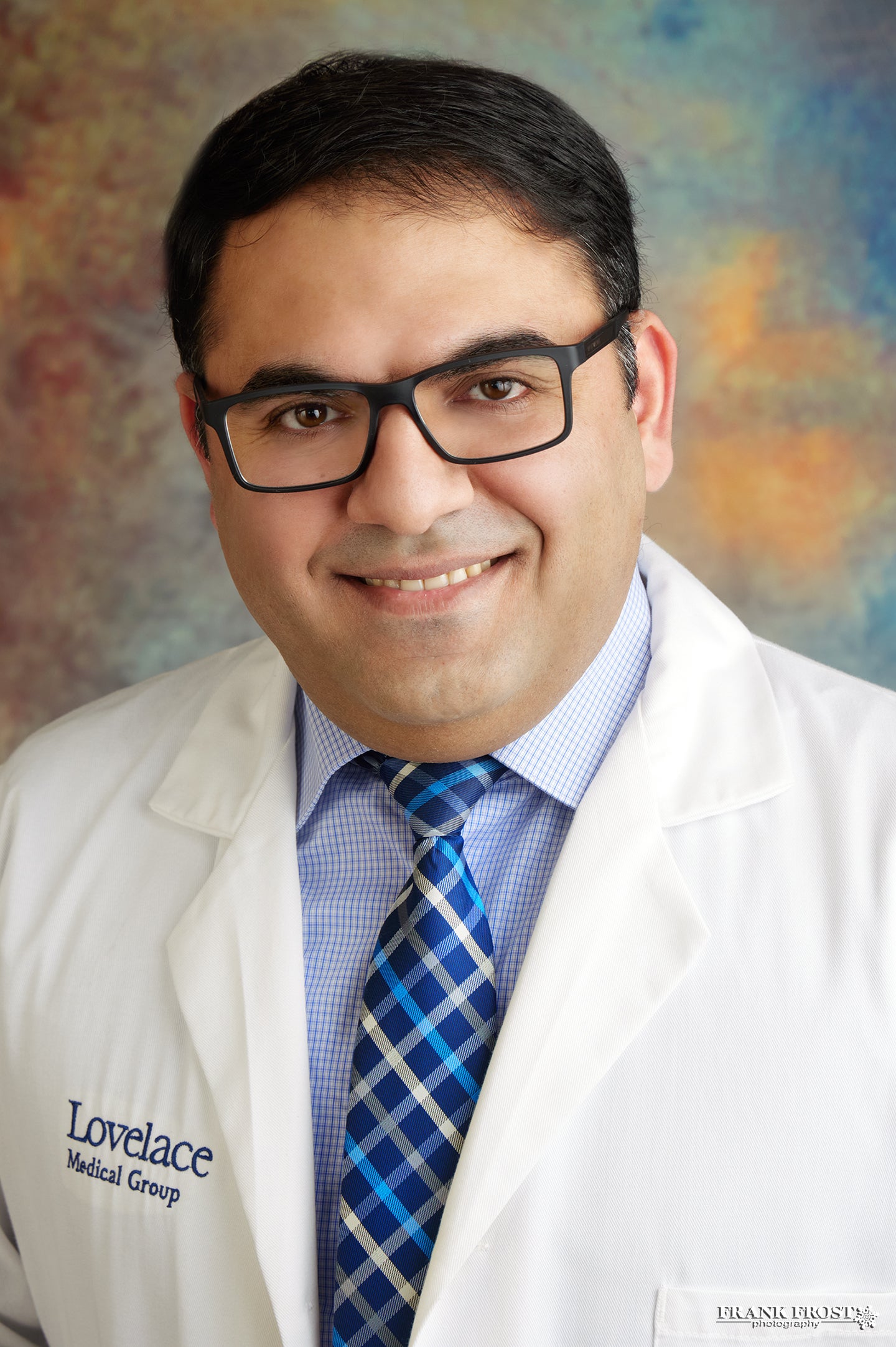 About Saleem Al Mawed, M.D., M.Sc
Saleem Al Mawed, M.D., M.Sc, is a certified Neurologist. Dr. Al Mawed earned his Doctorate of Medicine at Damascus University Faculty of Medicine in Syria, and completed a master of science in Clinical Research at the University of New Mexico. He has also completed a Neurology Residency at Memorial Healthcare System in Hollywood, Florida, and served as Chief Resident during his last year of residency.
His clinical interests include treating headaches, strokes, brain bleeds, seizures, Parkinson's disease, and peripheral neuropathy, among other neurological conditions. Dr. Al Mawed is a member of the American Academy of Neurology and the American Medical Association. Outside of the clinic, he enjoys sports, music, reading, and learning other languages.