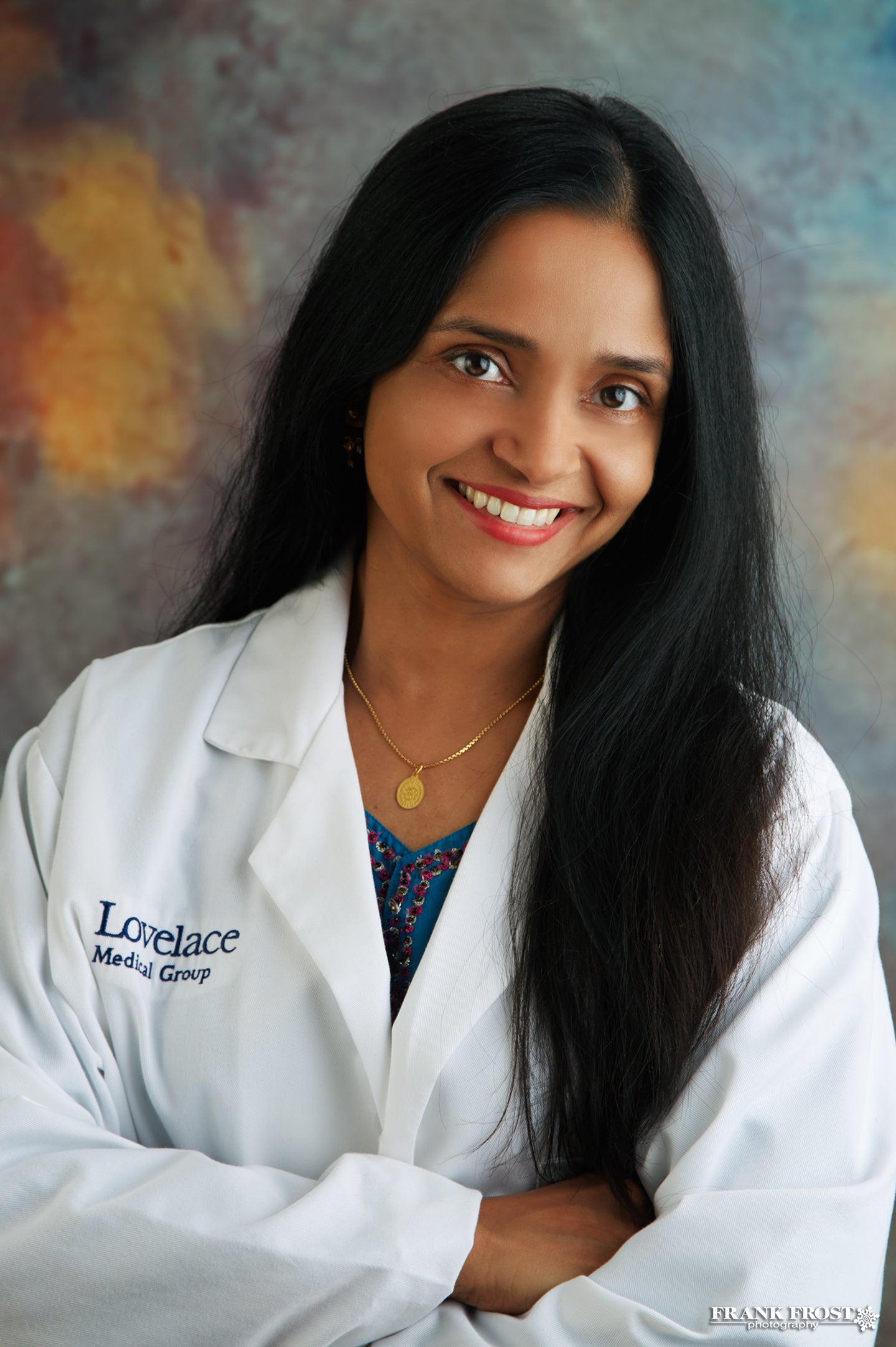 Specialties
Family Medicine
Primary Care
Review Score:

4.2 out of 5 (See Reviews)
About Vidya Subramanian, MD
Vidya Subramanian, MD, is a board certified family medicine physician with over fourteen years of experience in the management of acute and chronic diseases, adolescent and women's health, sports injuries and minor procedures. Dr. Subramanian earned her medical degree from Coimbatore Medical College in India and completed her residency at Baylor College of Medicine in Houston, Texas. She is member of the American Association of Family Physicians, and in her spare time, enjoys travel, classical music, reading and spending time with family.