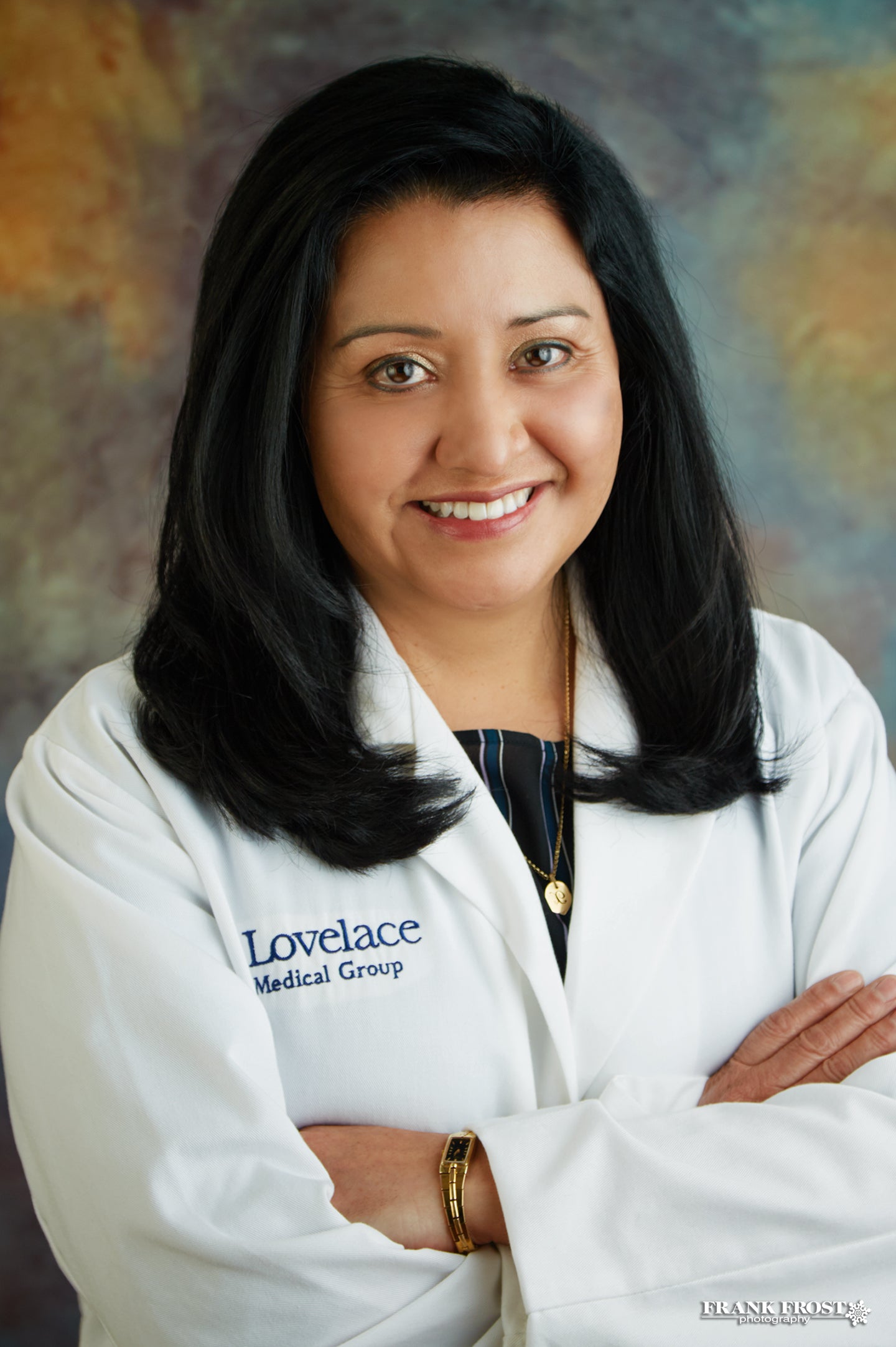 Specialties
Family Medicine
Primary Care
Review Score:

5.0 out of 5 (See Reviews)
About Ximena Galarza-Rios, M.D.
Ximena Galarza-Rios, M.D. is a patient-focused board-certified family practice physician with over 20 years' experience. Dr. Galarza-Rios earned her Bachelor of Science degree in Biology and completed medical school at the University of New Mexico. She attended University of Florida Community Health & Family Medicine for her family practice residency. Dr. Galarza-Rios is a member of the American Academy of Family Practice, the American Medical Association and the Greater Albuquerque Medical Association. She is bilingual (Spanish & English) and looks forward to continuing to provide high quality care to New Mexicans.