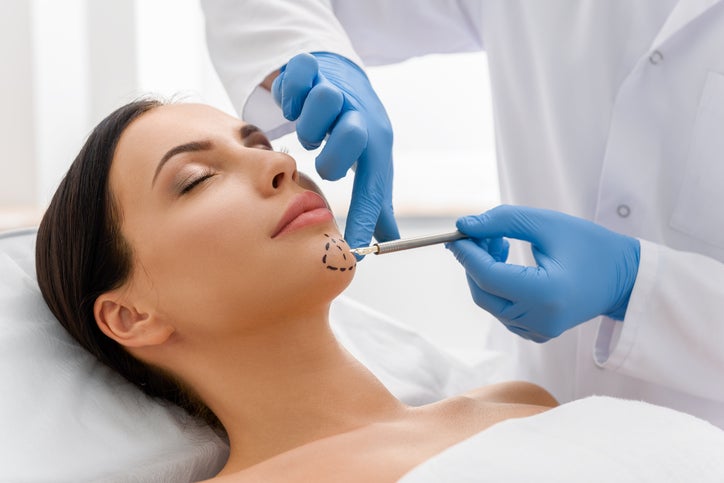 Overview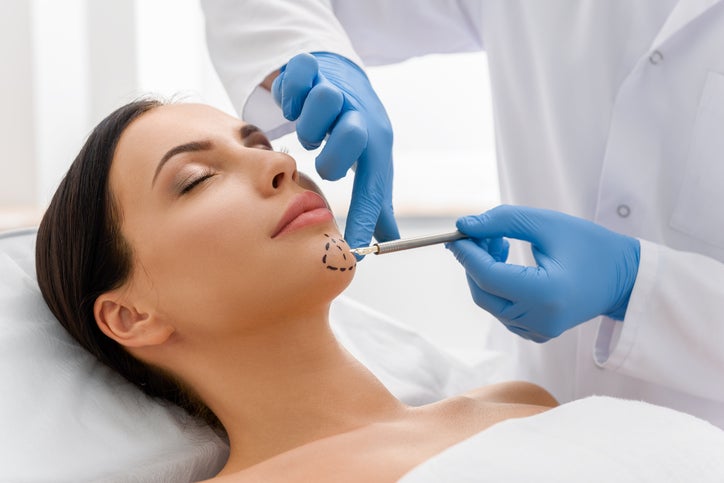 Experience Matters The Lovelace Medical Group General Surgery team is now offering cosmetic services. Our team of board-certified surgeons, physician assistants and nurse practitioners provide non-surgical services to perfect your natural beauty.
Perfect your natural beauty! Surgical results without surgery of downtime. Lovelace Medical Group now offers cosmetic services at two convenient locations.
Our Services
BOTOX BOTOX® Cosmetic is the only approved treatment to temporarily improve the appearance of both moderate to severe frown lines between the brows and crow's feet lines in adults.
FILLERS Injectable dermal fi can plump thin lips, enhance shallow contours, soften facial creases, remove wrinkles and improve the appearance of recessed scars.
KYBELLA Kybella is the fi and only FDA-approved injectable drug that can get rid of a double chin, also known as submental fullness. Kybella (deoxycholic acid) injection aids in the breakdown and absorption of dietary fat. When fat cells are destroyed by Kybella, those cells cannot accumulate fat again.
SCLEROTHERAPY Sclerotherapy is a medical procedure used to eliminate varicose veins and spider veins. Sclerotherapy involves an injection of a solution (generally a salt solution) directly into the vein. The solution irritates the lining of the blood vessel, causing it to collapse and stick together and the blood to clot.
Call us today at 727.7096 to learn more!
Videos
Procedure Videos
Lovelace Medical Group will help you have a better understanding and level of comfort about an upcoming cosmetic procedure. You'll learn how a procedure works, what to expect when you go home, what to do before and after, the risks, benefits and alternatives. You'll have the opportunity to identify questions as you think of them and discuss with your doctor during your pre-op visit. Our hope is that you will be more knowledgeable and confident throughout your treatment process.
Click a link above to play a specific video or click here to view the videos on YouTube.