Pediatrics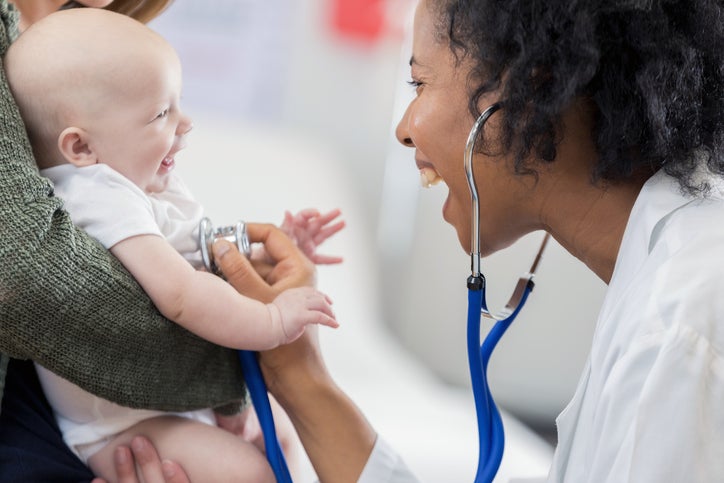 Pediatricians and pediatric nurse practitioners take care of children. Our pediatricians and nurse practitioners offer comprehensive services to promoter the physical, emotional and social health of infants, children and adolescents from birth to 18 or 21. Pediatricians and nurse practitioners can:
Diagnose and treat injuries and infections
Reduce infant and child mortality
Ease day-to-day difficulties of chronic conditions
Identify and address development and behavioral problems
Complete well-child checks and sports physicals
Provide immunizations/flu Shots
Offer urgent care appointments
Compile complete patient histories
Physical and sport exams
Formulate treatment plans
Order and interpret lab tests
Counsel patients and families on disease prevention and health promotion
Prescribe medications
Order X-rays
Treat common illnesses such as flu/colds
Treat chicken pox and other types of rashes
1112 N. Main St. Roswell, NM 88201
To schedule an appointment or for more information, please call 575.627.4200 (Roswell).
Click here to schedule a visit today!