General Surgery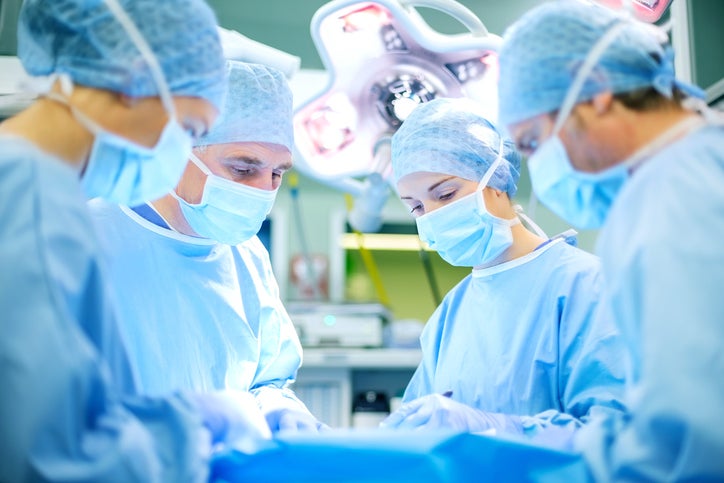 Overview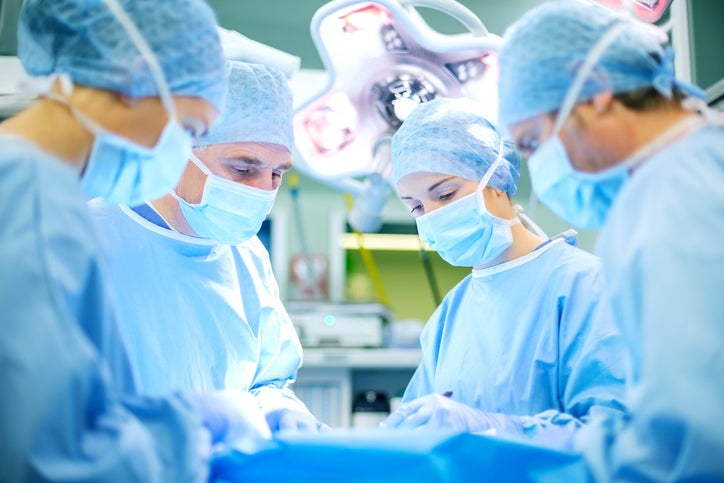 At Lovelace we understand surgery can seem scary. Whether you need surgery to repair a hernia, remove a gallbladder or treat colon cancer, our surgeons will sit down and talk with you about your procedure, answer any questions you may have and follow your recovery. Our experienced staff know how to help make sure you are prepared for the day of surgery and what to expect during your recovery.  Our goal is to get you back to normal as soon as possible. 
Our board-certified surgeons treat a wide range of medical conditions that require surgery, many with minimally invasive techniques.  These techniques promise that patients spend less time in the hospital and recover more quickly.   The Lovelace surgical group offers treatment for these and other conditions:
Achalasia
Abscess
Cholecystitis
Cholelithiasis (Gallstones)
Colon Cancer
Colon Polyps
Cyst
Diverticulitis/Diverticulosis
Dysphagia
Enterostomy
Fissure
Fistulas (Enterocutaneous, gastrocutaneous, colucutaneous)
Gallbladder Dysfunction
Gastrostomy
GERD/Reflux
Hemorrhoids
Lipoma
Pancreatitis
Rectal Abscess
Robotic Surgery
Small Bowel Obstruction (SBO)
Spleen
Stoma/Ostomy
Weight-loss surgery - Laparoscopic Gastric Sleeve, Laparoscopic Roux-en-Y (Gastric Bypass), Laparoscopic adjustable banding and LAP-BAND revisions
To schedule an appointment or for more information, call (505) 727-2727.
If you are a provider and need to refer a patient, please click here
Videos
Procedure Videos
Lovelace Medical Group will help you have a better understanding and level of comfort about an upcoming surgical procedure. You'll learn how a procedure works, what to expect when you go home, what to do before and after your surgery, the risks, benefits and alternatives. You'll have the opportunity to identify questions as you think of them and discuss with your doctor during your pre-op visit. Our hope is that you will be more knowledgeable and confident throughout your treatment process.
Click a link above to play a specific video or click here to view the videos on YouTube.
Providers
Click on a Doctor to View More Information