Family Medicine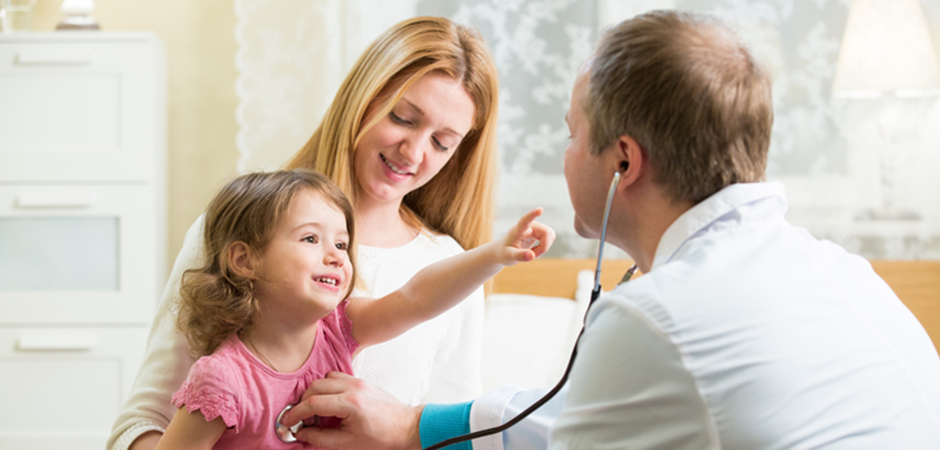 Our family medicine providers are devoted to comprehensive health care and wellness for individuals and their families. They specialize in diagnosing and treating a variety of health conditions.
The provider-patient relationship is vital to the practice of family medicine. This relationship helps you manage all aspects of your health, from routine screenings to treatment of injuries or illness.
Our family medicine providers will get to know you and your health history. They will serve as your advocate and care coordinator, bringing continuity to your care, providing access to specialists and supporting you for the long- term.
To schedule an appointment or for more information, please call 505.727.2727
Click here to schedule a visit today!
Providers
Click on a Doctor to View More Information