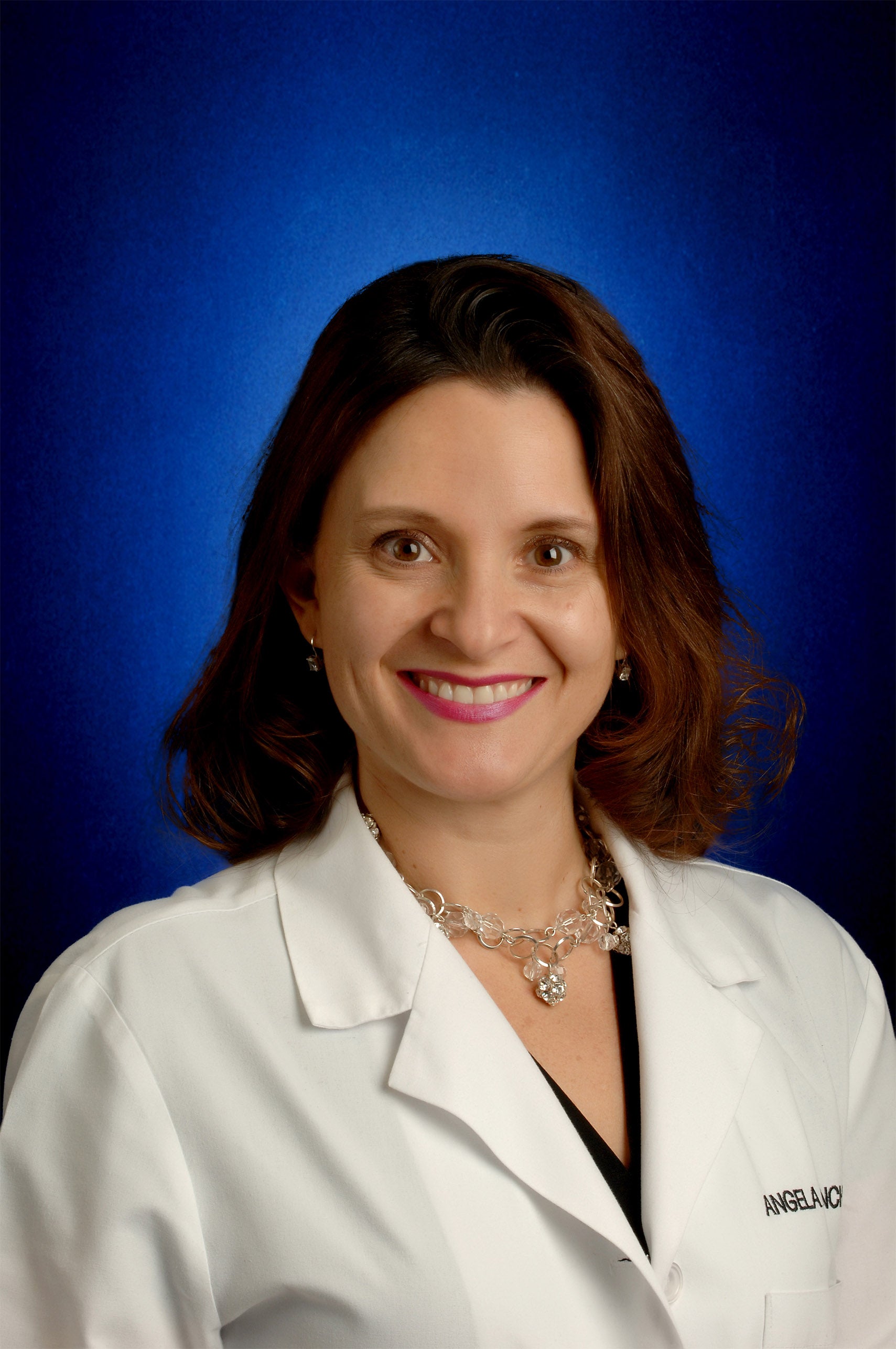 Specialties
Family Medicine
Primary Care
Review Score:

4.9 out of 5 (See Reviews)
About Angela Sanchez, M.D.
Board-certified in family medicine, Dr. Sanchez received her medical degree from the Dartmouth Medical School in Hanover, N.H. She completed her residency at the Baylor Family Medicine Residency Program in Garland, Texas. Dr. Sanchez has special interests in adolescents and women's health.
A message about video visits from from Dr. Angela Sanchez