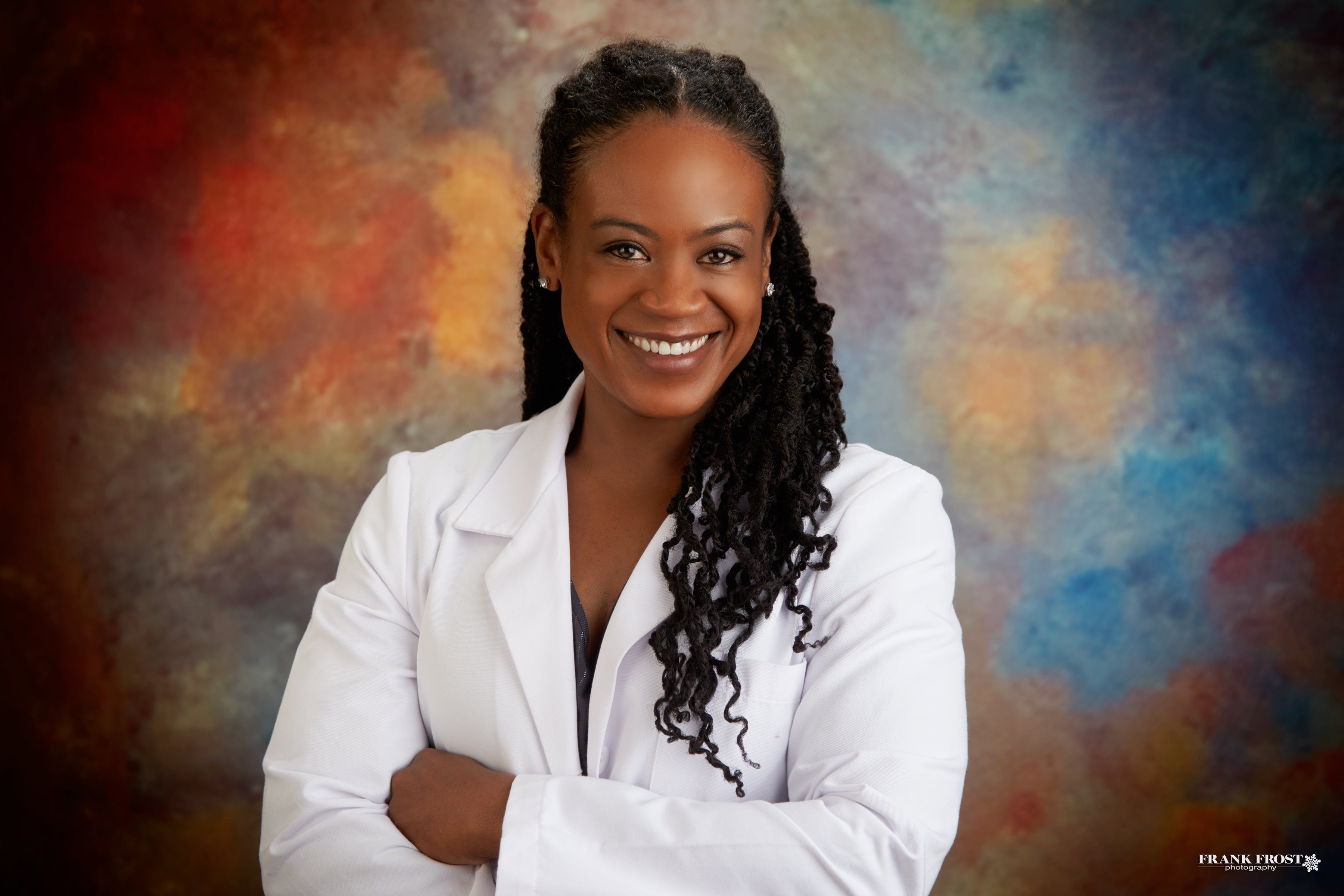 Review Score:

3.5 out of 5 (See Reviews)
About Bethany Barrow, M.D., FACOG
Bethany Barrow, M.D. is a board certified OB/GYN. She received her Bachelor of Science in Microbiology from the University of Texas at El Paso with honors. She then completed her Doctor of Medicine at the University of Washington School Of Medicine. Upon receiving her MD, she trained as an Intramural Research Assistant Fellow at the National Heart Lung Blood Institute within the Pulmonary Critical Care Medicine branch. Dr. Barrow then completed her internship in General Surgery at Boston University Medical Center. Once completing her internship, she completed her Obstetrics and Gynecology Residency at New Hanover Regional Medical center. Dr. Barrow's most recent work experience consisted of being a practitioner at Novant Health Midtown Obstetrics and Gynecology in Charlotte, North Carolina. She is also a part of the American Medical Association as well as the American Congress of Obstetrics and Gynecology as a Junior Fellow.