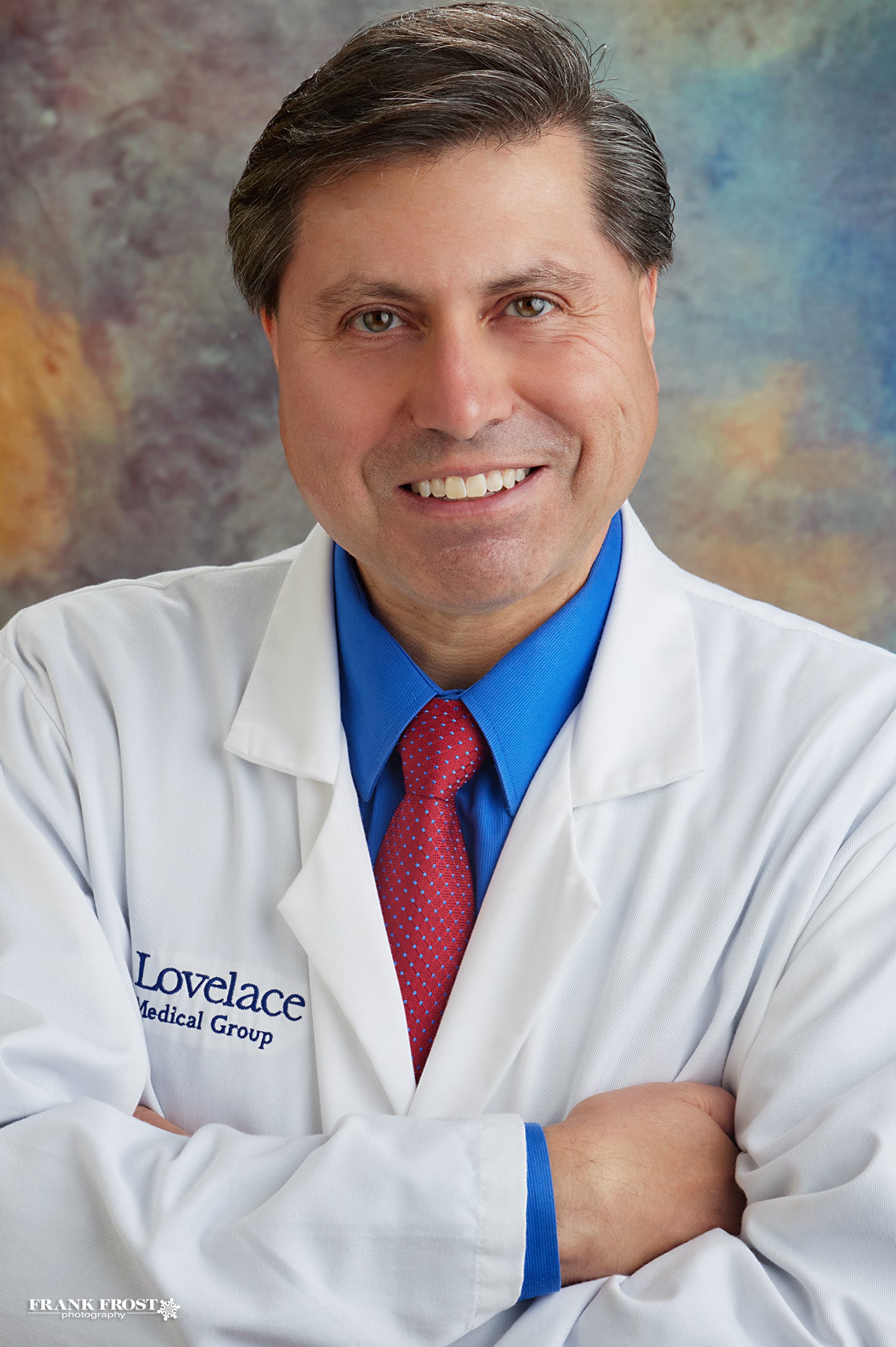 Specialties
Family Medicine
Primary Care
About Dennis Hurtado, M.D.
Dennis M. Hurtado, M.D., is a board-certified Family Medicine physician. Dr. Hurtado completed his bachelor of science at Florida State University in Tallahassee, and earned his Doctor of Medicine from Howard University College of Medicine in Washington D.C. He completed his Family Medicine residency at the University of Alabama Birmingham Family Medicine Residency Program in Selma.
Dr. Hurtado is a member of the American Board of Family Medicine, the American Medical Association, the American Academy of Family Practice, and the New Mexico Medical Society. His clinical experience includes managing chronic conditions such as diabetes, hypertension, and allergies, as well as preventive care.
He also enjoys spending time with his family as well as enjoying the outdoors of New Mexico by hiking, mountain biking, and motorcycling.