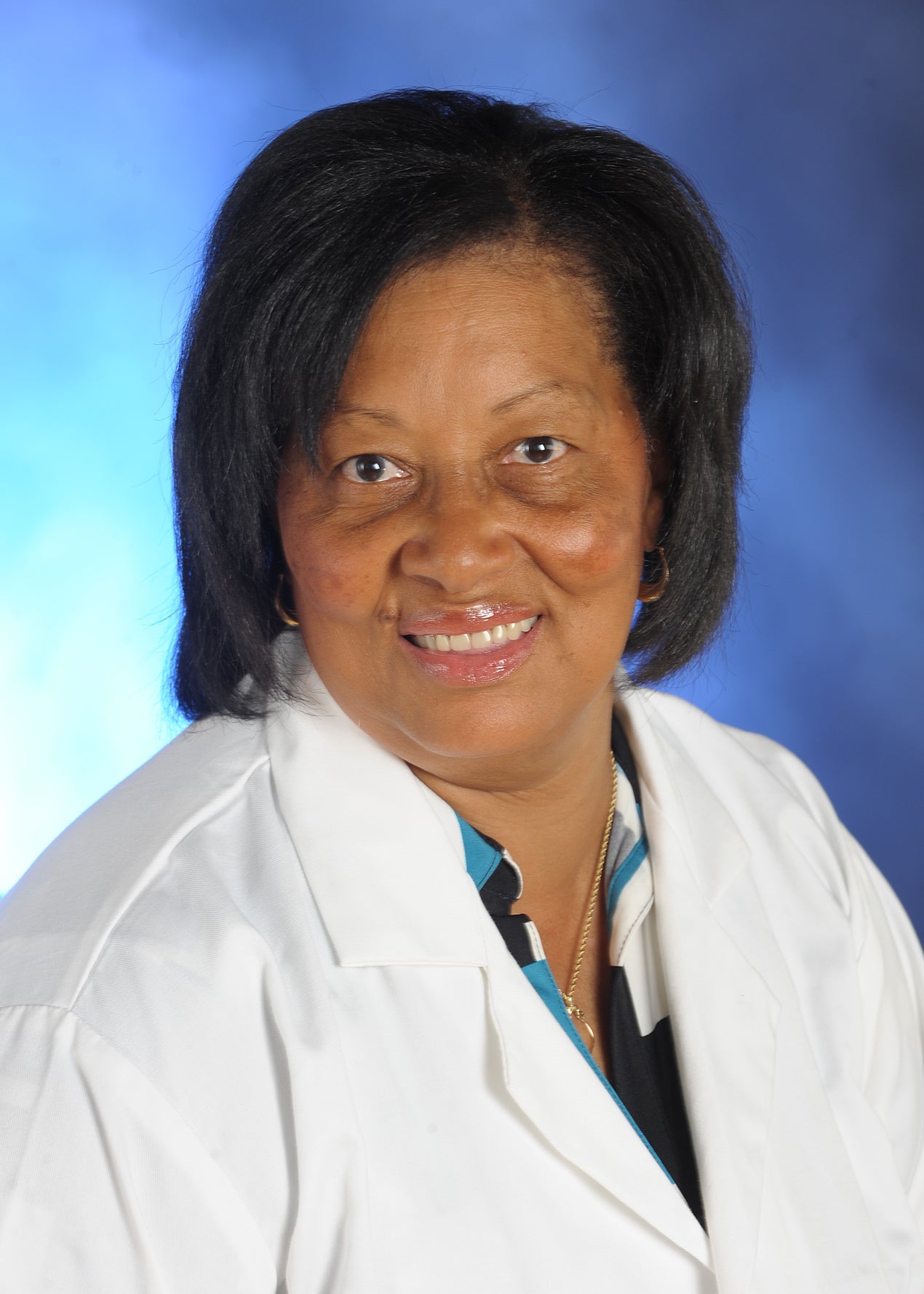 About Lowry Simpson, CNM
Lowry Simpson is the lead certified nurse midwife for Lovelace Medical Group. She has more than 20 years of nurse midwifery experience.
Prior to joining SWMA, Lowry spent 20 years working as a certified nurse midwife for Rochester General Hospital in Rochester, N.Y., where she gained a variety of midwifery experience in deliveries, gynecology, prenatal care, reproductive counseling, and Specialty Prenatal Care for Teens.
Lowry earned her bachelor's degree in nursing from Jacksonville University in Jacksonville, Fla. She earned her Master's of Science in nursing from the Sunny Downstate Medical Center in Brooklyn, N.Y. She went on to earn her certificate in nurse midwifery from the Frontier School of Midwifery in Hyden, Ky.
Lowry is committed to building strong relationships with patients and their families.