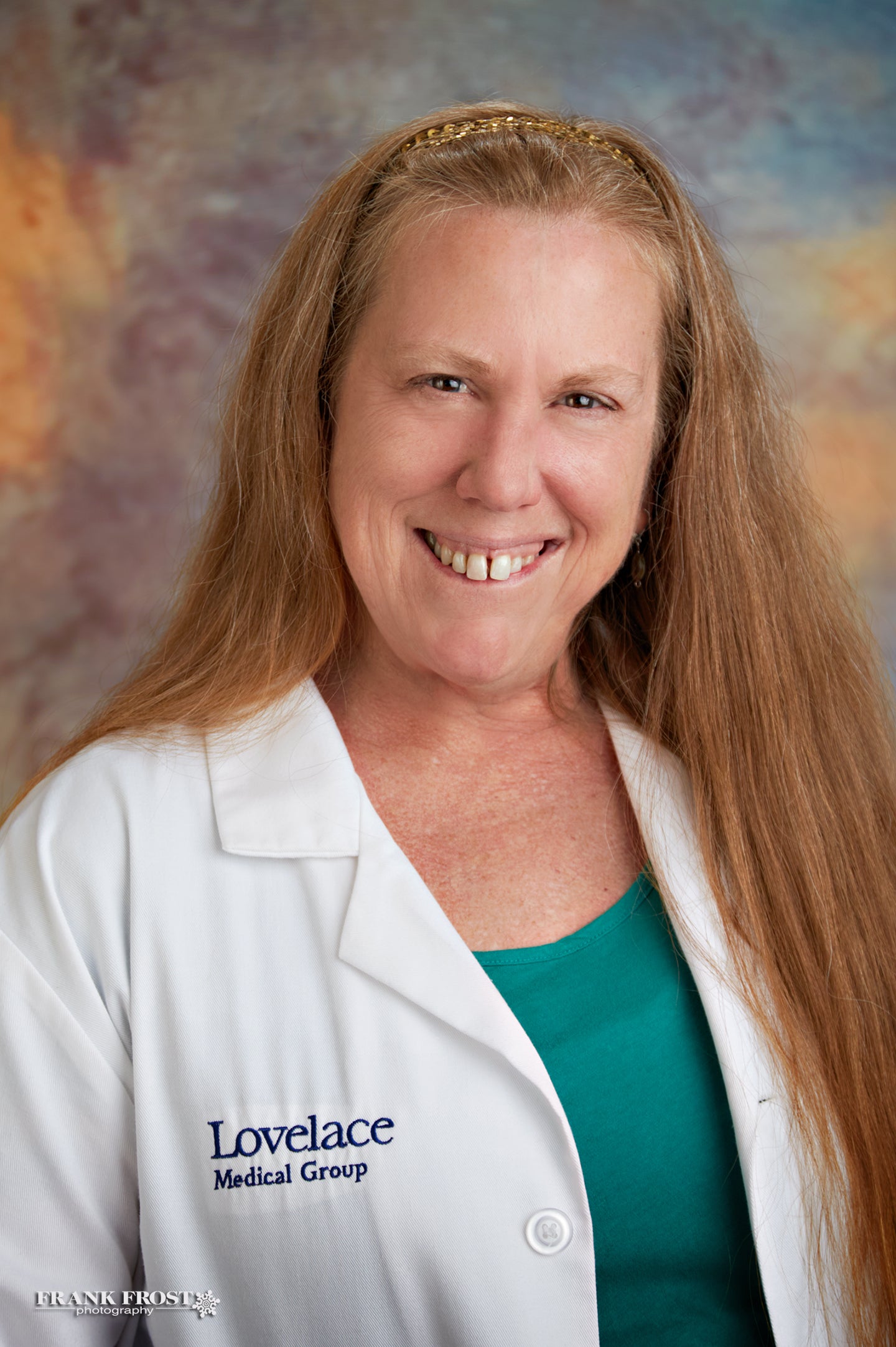 About Mary Rose Korduner, CNM
Mary Rose Korduner, CNM, MS, SANE-A/P is a Certified Nurse Midwife. She received her Bachelors of Science in Nursing from Holy Names College in Oakland, California. She completed her Master of Science at Philadelphia University. Mary Rose is experienced in women's primary care as well as labor and birth, family planning, menopause, postpartum and trauma informed family care. She also speaks Spanish.
Mary Rose is a leader in the American College of Nurse Midwives, the NM Breastfeeding Coalition and the Sigma Theta Tau Nursing Honor Society.