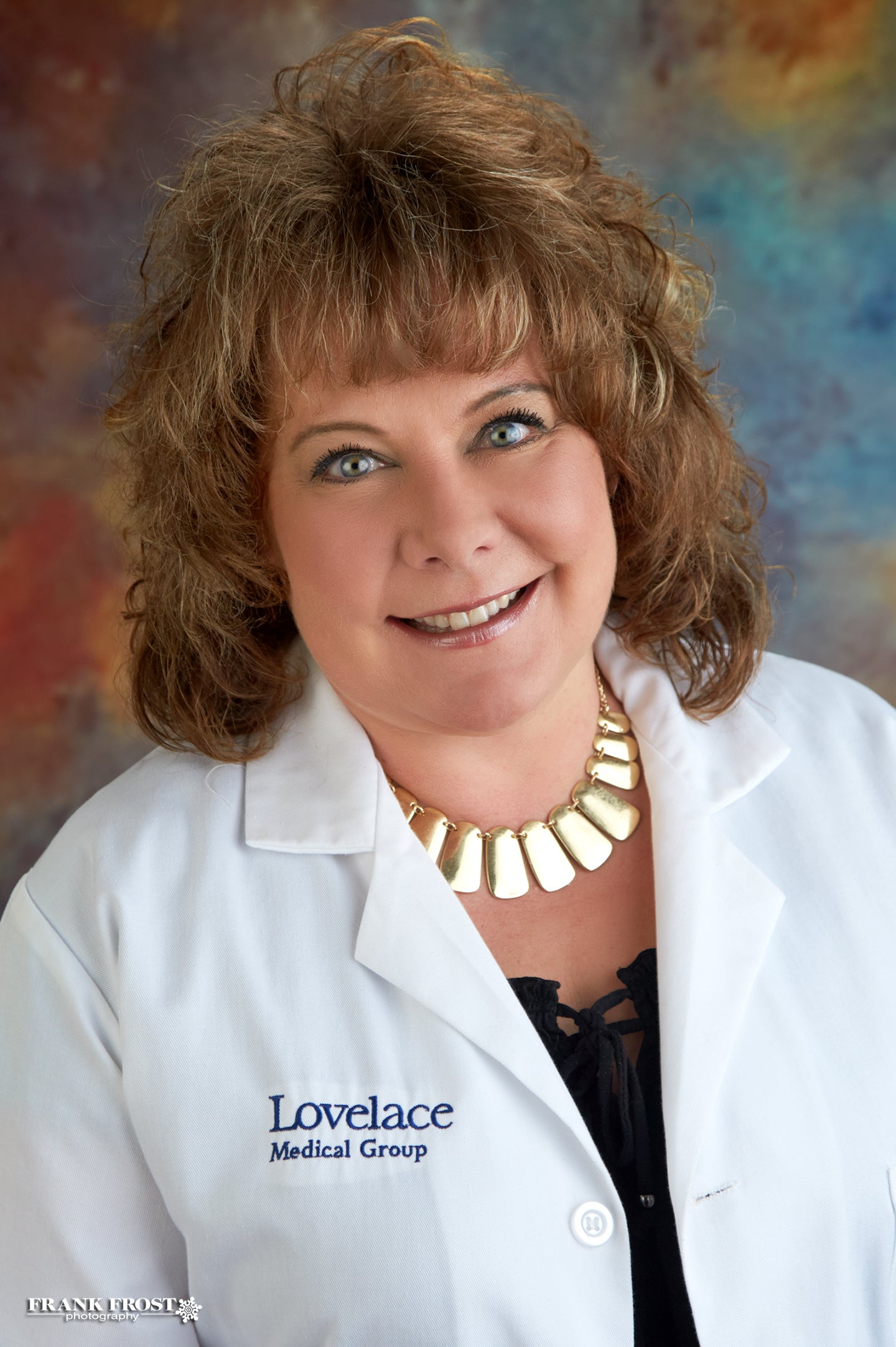 Specialties
Primary Care
Family Medicine
Gastroenterology
Review Score:

4.2 out of 5 (See Reviews)
About Regina Smith, FNP-C
Regina T. Smith, RN, MSN, FNP-C, is a certified family nurse practitioner with over 20 years' experience providing assessment, diagnoses and treatment to Southeastern New Mexicans. She received her bachelor of science in nursing from the University of New Mexico and her Master of Science in Nursing from Texas Tech Health Science Center.
Regina sees patients ages 1 and older, and adults.
Regina Smith, FNP-C, talks colonoscopies on KEND