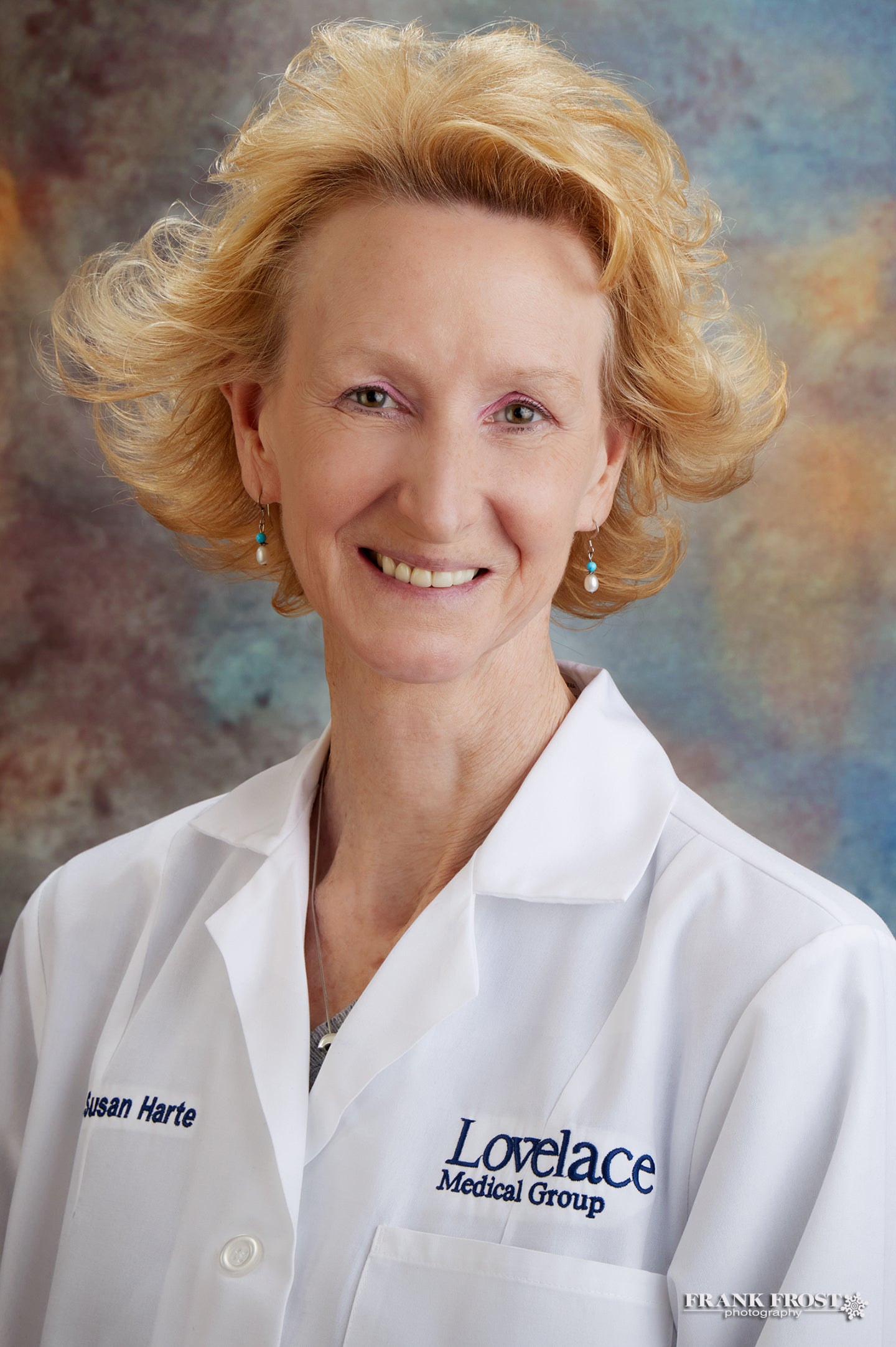 Specialties
Family Medicine
Primary Care
About Susan Harte, D.O.
Susan Harte, D.O., is a Doctor of Osteopathic Medicine. Dr. Harte attended medical school at Des Moines University and completed her Family Practice Residency at Broadlawns Medical Center in Des Moines, Iowa. She is certified by the National Board of Osteopathic Medical Examiners and the American Board of Family Medicine. She is also a member of the American Academy of Family Physicians.
Dr. Harte sees patients 18 and older.